Pyramid Club Transition
This after school club helps children transitioning to secondary school. It is a targeted programme for children who are identified as being quiet, shy and more likely to internalise their behaviours. The programme provides activities and content tailored to this group.
Proven Improvements
social skills

emotional intelligence

decreased emotional problems

decreased peer problems

decreased total difficulties score using the Strengths and Difficulties Questionnaire
Quality of Evidence
++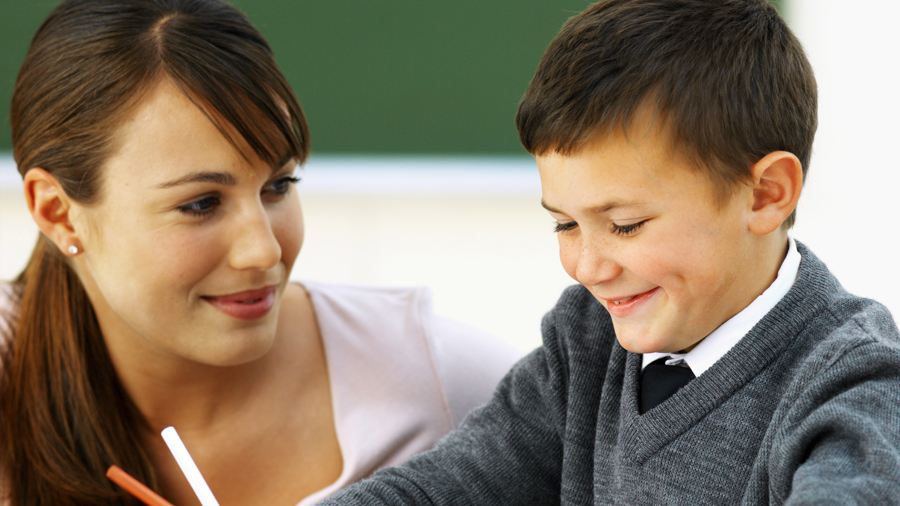 This is a paid for programme. Please contact the provider for current costings.