Pyramid Project
This small group programme is aimed at at children with emotional problems - including those who are withdrawn or anxious - and helps to strengthen their social and emotional skills. Through strengthening their skills, this programme can also help to reduce the risk of these children being bullied.
Proven improvements
social skills

emotional intelligence

decreased emotional problems

decreased peer problems

decreased total difficulties score using the Strengths and Difficulties Questionnaire
Quality of Evidence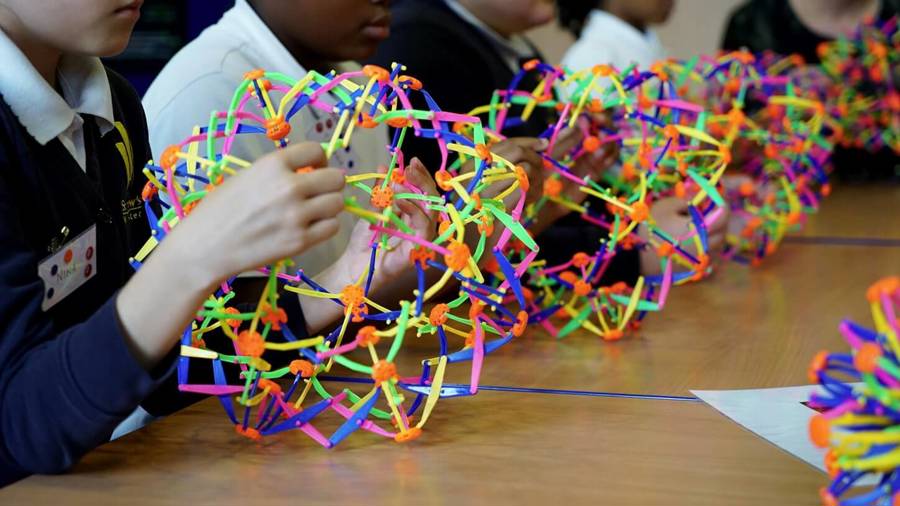 Please contact the provider for current costings.