Resilience toolkit
An emotional resilience toolkit full of practical guidance on promoting resilience in children and young people.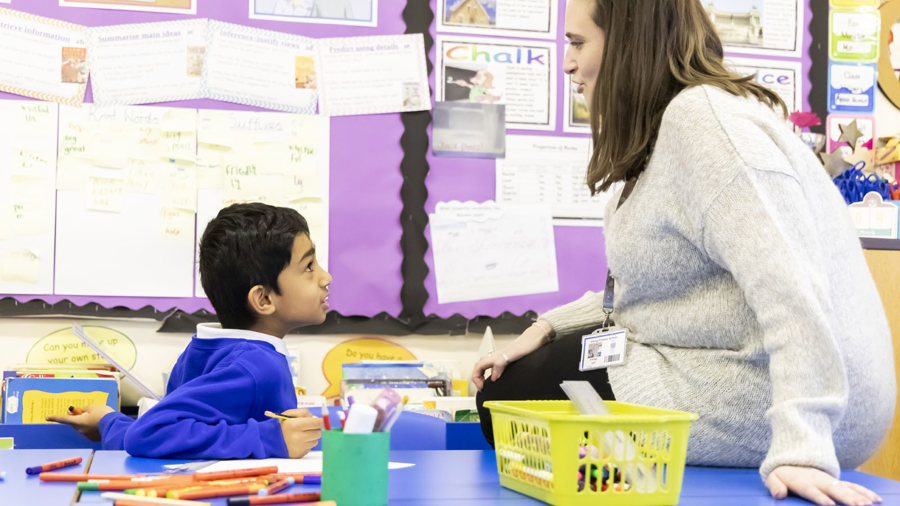 This comprehensive emotional resilience toolkit provides practical guidance in promoting the resilience of young people as part of a health and wellbeing programme.
The detailed information, advice and strategies provided will help you to support children and young people to learn the skills they need to be resilient.
Using this resource
This resource is designed for:
Children aged 10+
Use by teachers and school staff
Use in school groups or whole classes
Please note that because these resources are so extensive, they have not been fully quality-assured by our team. NHS Greater Glasgow and Clyde is a trusted source for content with its own quality assurance process, so we have still included it. Do read through our guidance for using resources before using this resource.
Curriculum links
Scotland – Health & Wellbeing

Mental and Emotional Wellbeing

• I am aware of and able to express my feelings and am developing the ability to talk about them.

• I know that we all experience a variety of thoughts and emotions that affect how we feel and behave, and I am learning ways of managing them.

• I understand the importance of mental wellbeing and that this can be fostered and strengthened through personal coping skills and positive relationships. I know that it is not always possible to enjoy good mental health and that if this happens there is support available.

• I am learning skills and strategies which will support me in challenging times, particularly in relation to change and loss.

Social Wellbeing

• I recognise that each individual has a unique blend of abilities and needs. I contribute to making my school community one which values individuals equally and is a welcoming place for all.