Resilience Triple P
This family-based intervention programme is aimed at children who are being bullied - it can also benefit those children who bully others. It provides emotional support, mobilises family support, and improves coping skills and resilience.
Proven Improvements
parenting strategies

sibling relationships

friendship networks and enjoyment of school

reduced victimisation (linked to reduced chance of being bullied)

reduced levels of distress

reduced negative thoughts and feelings

reduced reactive aggression (linked to prevention of bullying behaviours)

reduced child depression
Quality of Evidence
+++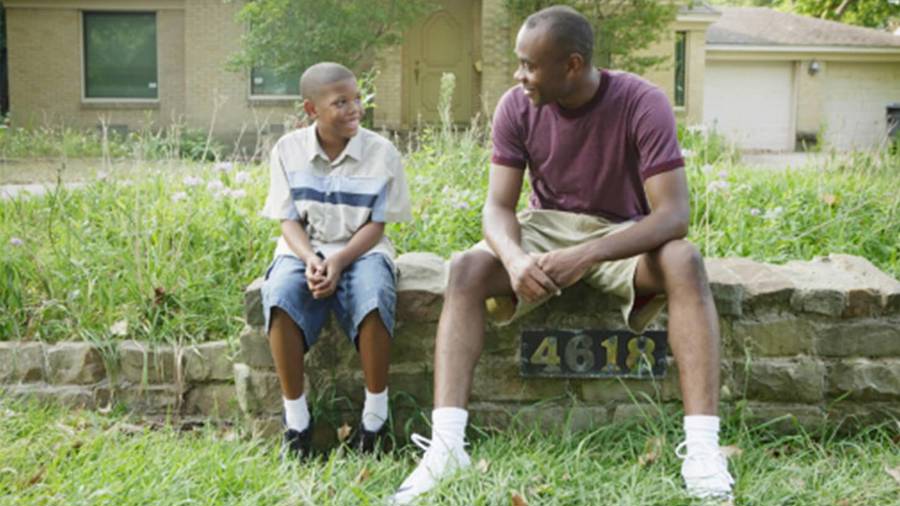 This is a paid for programme. Please contact the provider for current costings.