#RespectMeans lesson plan
This lesson plan explores respectful behaviour and how respectful relationships can prevent bullying.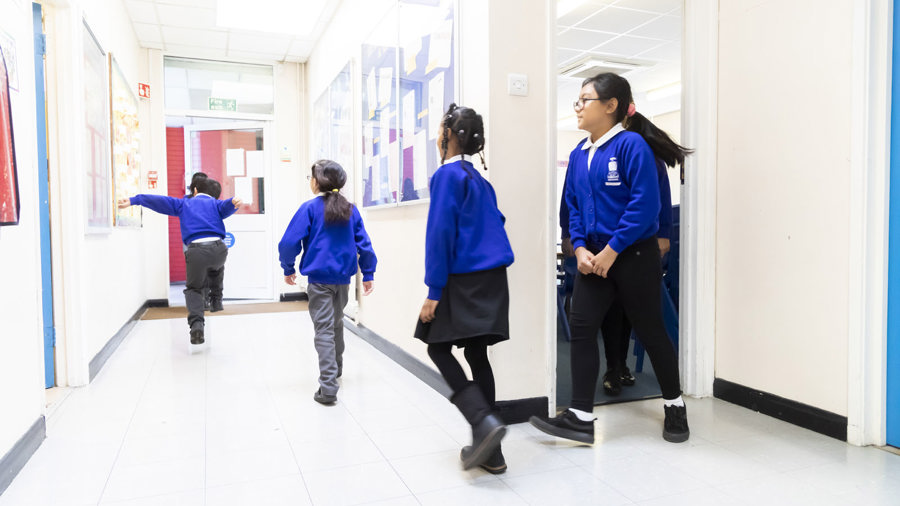 This lesson plan aims to promote inclusion and respectful behaviour by exploring the meaning of respect and the effect and consequences that our behaviour has on the wellbeing of others.
Using this resource
This resource is designed for:
children aged 10+
use with a whole class, or it can be adapted for use in small groups
Curriculum links
Scotland – Health & Wellbeing

Mental and Emotional Wellbeing

• I know that friendship, caring, sharing, fairness, equality and love are important in building positive relationships. As I develop and value relationships, I care and show respect for myself and others.

• I understand that people can feel alone and can be misunderstood and left out by others. I am learning how to give appropriate support.

Social Wellbeing

•  As I explore the rights to which I and others are entitled, I am able to exercise these rights appropriately and accept the responsibilities that go with them. I show respect for the rights of others.

• I recognise that each individual has a unique blend of abilities and needs. I contribute to making my school community one which values individuals equally and is a welcoming place for all.

• I value the opportunities I am given to make friends and be part of a group in a range of situations.