Return to school resources
A selection of assembly ideas and class-based activities to support your school community as it comes back together.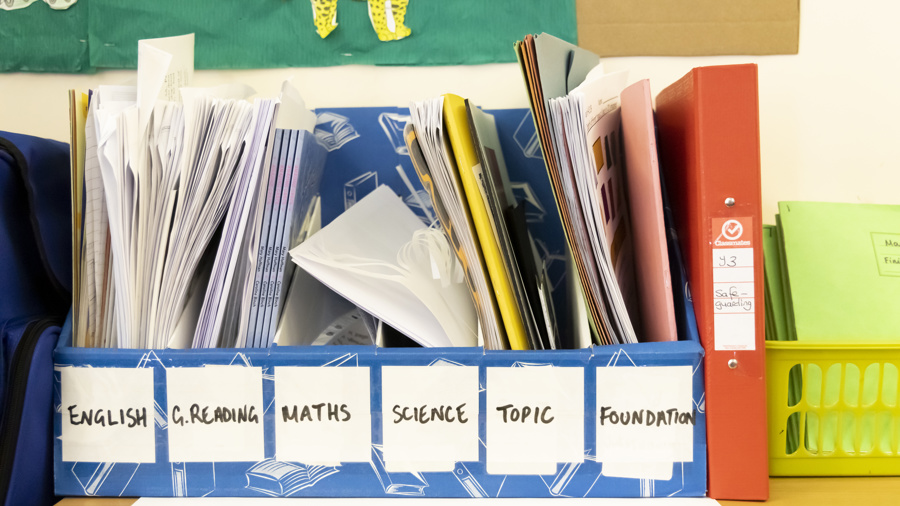 Children's mental health charity Place2Be has created this resource pack to support schools, as pupils begin to return as lockdown eases.
It includes assembly ideas and classroom activities split into four themes:
Self-efficacy
Hope
Gratitude
Connectedness
Using this resource
This resource is designed for:
children aged 4 to 11
use with whole classes or in groups
Please remember to follow current government guidance around social distancing when using the ideas suggested in this resource.
Curriculum links
England - RHSE

Mental Wellbeing

Pupils should know:

• that there is a normal range of emotions (e.g. happiness, sadness, anger, fear, surprise, nervousness) and scale of emotions that all humans experience in relation to different experiences and situations

• isolation and loneliness can affect children and that it is very important for children to discuss their feelings with an adult and seek support

 

Caring friendships

Pupils should know:

• the characteristics of friendships, including mutual respect, truthfulness, trustworthiness, loyalty, kindness, generosity, trust, sharing interests and experiences and support with problems and difficulties

Northern Ireland - Personal Development and Mutual Understanding

Personal Understanding and Health

Pupils should be enabled to explore:

• strategies and skills for keeping themselves healthy and safe

 (KS1)

• how to sustain their health, growth and well-being and coping safely and efficiently with their environment (KS2)

 

Mutual Understanding in the Local and Wider Community

• developing themselves as members of a community (KS1)

• playing an active and meaningful part in the life of the community and being concerned about the wider environment (KS2)

Wales – Health and Wellbeing

Statement 2 - Supporting learners to develop strategies which help them to regulate their emotions can contribute towards good mental health and emotional well-being.

 

Statement 5 - This Area can help learners understand and value how feelings of belonging and connection that come from healthy relationships have a powerful effect on health well-being.

Scotland - Health and Wellbeing

Mental and Emotional Wellbeing

• I understand the importance of mental wellbeing and that this can be fostered and strengthened through personal coping skills and positive relationships.

Social Wellbeing

• I recognise that each individual has a unique blend of abilities and needs. I contribute to making my school community one which values individuals equally and is a welcoming place for all.