Roots of Empathy
An evidence-based classroom program that has shown significant effect in reducing levels of aggression among schoolchildren by raising social/emotional competence and increasing empathy.
Proven improvements
Empathy
Peer relations
Reduced behavioural problems
Reduced aggression
Quality of Evidence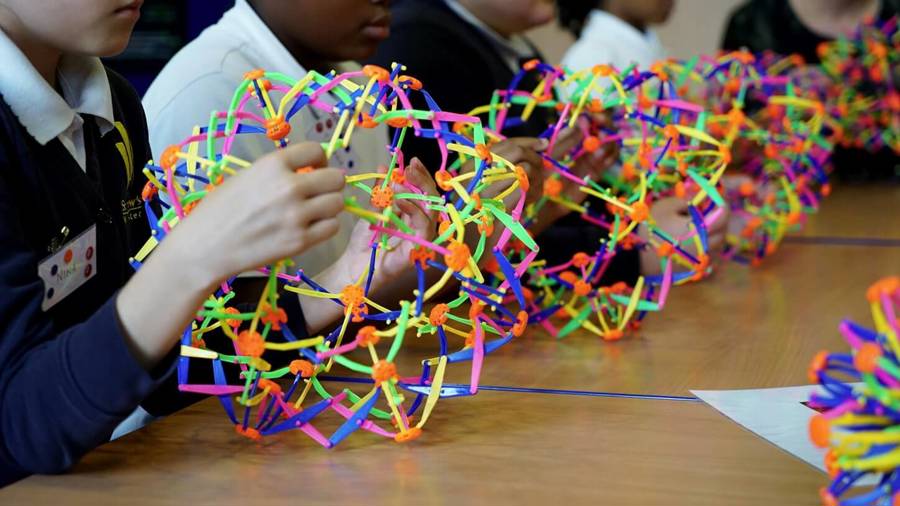 This is a paid for programme. Please contact the provider for current costings.