RSHE lesson for Key Stage 4: promoting emotional wellbeing
This comprehensive lesson plan from the PSHE Association explores emotional wellbeing and healthy coping strategies.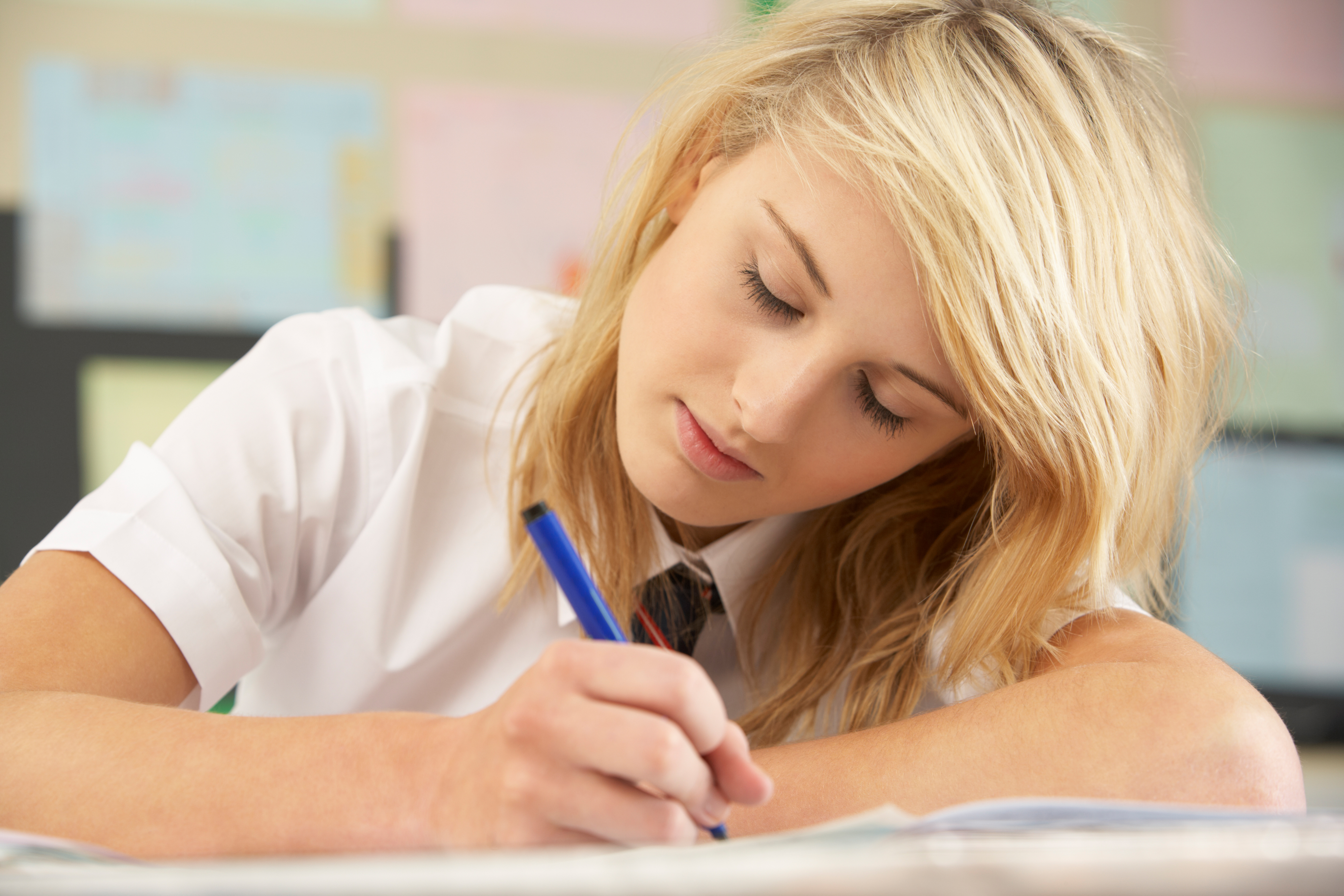 This lesson includes a lesson plan for teachers and accompanying worksheets for students, focusing on promoting emotional wellbeing and healthy coping strategies.
By the end of the lesson, students will be able to:
differentiate between healthy and unhealthy coping strategies and recognise the importance of using healthy
ways to manage emotions
evaluate a range of ways to promote mental and emotional wellbeing
critique the reliability of sources of support in relation to mental health
Using this resource
This resource is designed for:
young people aged 14 to 16
use with whole classes
This lesson forms part of the PSHE Association's RSHE-linked lesson plans. You can download the full set on their website.
Curriculum links
England - RSHE

Mental health and wellbeing

By the end of secondary school pupils should know:

· how to talk about their emotions accurately and sensitively, using appropriate vocabulary

· how to recognise the early signs of mental wellbeing concerns.

·  common types of mental ill health (e.g. anxiety and depression)