Back to Challenging behaviours
RSHE lessons for Key Stage 4: healthy and unhealthy coping strategies
These comprehensive lesson plans from the PSHE Association explores healthy vs unhealthy coping strategies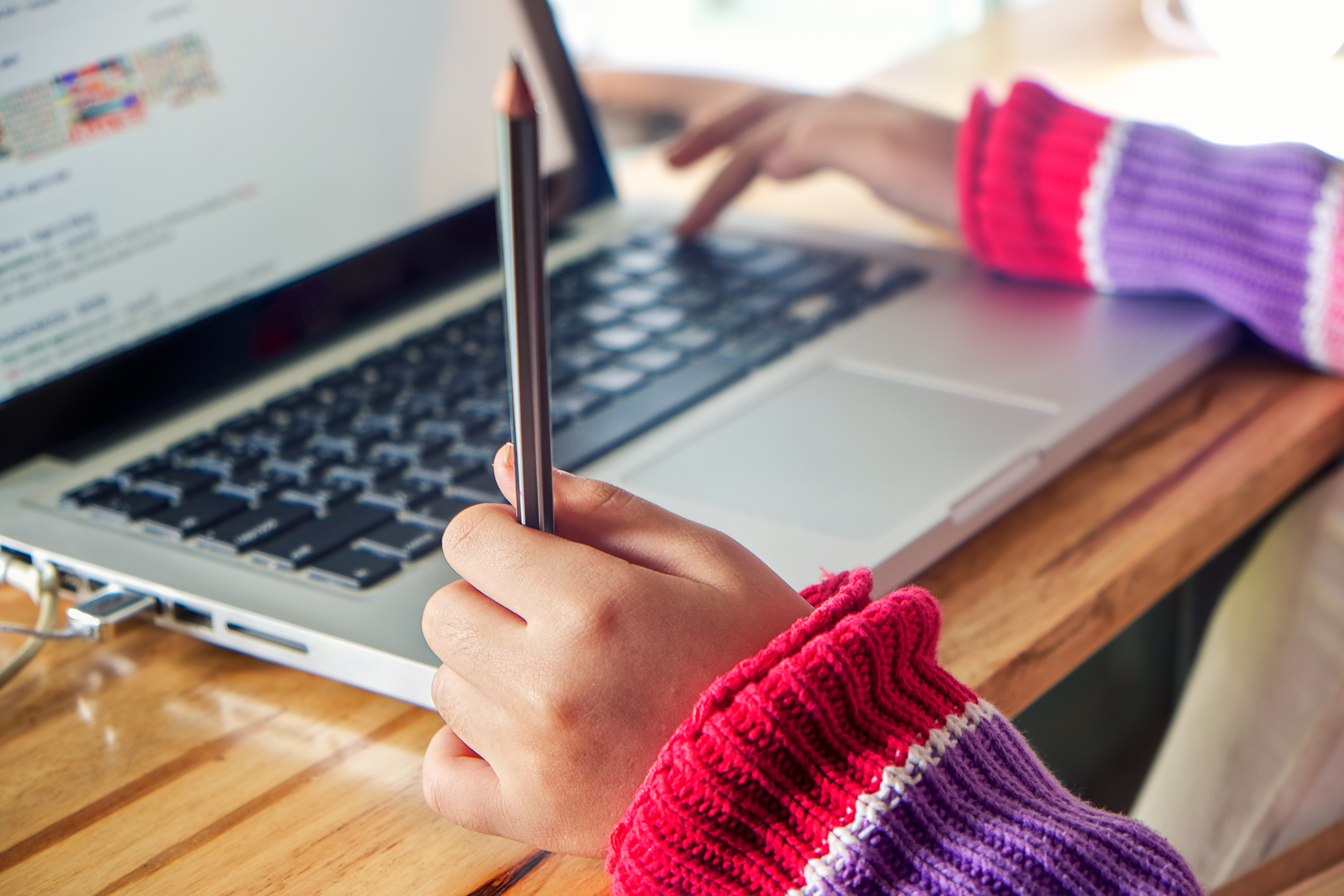 These two lessons include lesson plans for teachers and accompanying worksheets for students.
The first lesson focuses on unhealthy coping strategies, including eating disorders and self harm. The second lesson focuses on healthy coping strategies, and the two lessons should be taught in conjunction with each other.
By the end of the first lesson, students will be able to:
explain why self-harm and eating disorders are unhealthy coping strategies
recognise misconceptions about unhealthy coping strategies
recognise warning signs of emotional difficulties
identify suitable sources of support, and explain why, when and how to seek help for themselves or others
By the end of the second lesson, students will be able to:
recognise circumstances leading to intense emotions that may be difficult to manage
explain a range of positive strategies for managing difficult emotions
assess whom, how and why to ask for support when it's needed
Using this resource
This resource is designed for:
young people aged 14 to 16
use with whole classes
This lesson forms part of the PSHE Association's RSHE-linked lesson plans. You can download the full set on their website.
Curriculum links
England - RSHE

Mental health and wellbeing

By the end of secondary school pupils should know:

· how to talk about their emotions accurately and sensitively, using appropriate vocabulary

· how to recognise the early signs of mental wellbeing concerns.

·  common types of mental ill health (e.g. anxiety and depression)

·  the benefits and importance of physical exercise, time outdoors, community participation and voluntary and service-based activities on mental wellbeing and happiness.
Back to Challenging behaviours