Self-help guide for young people in Scotland
This detailed guide from NHS Borders shares lots of information for young people on sources of support and self-care techniques.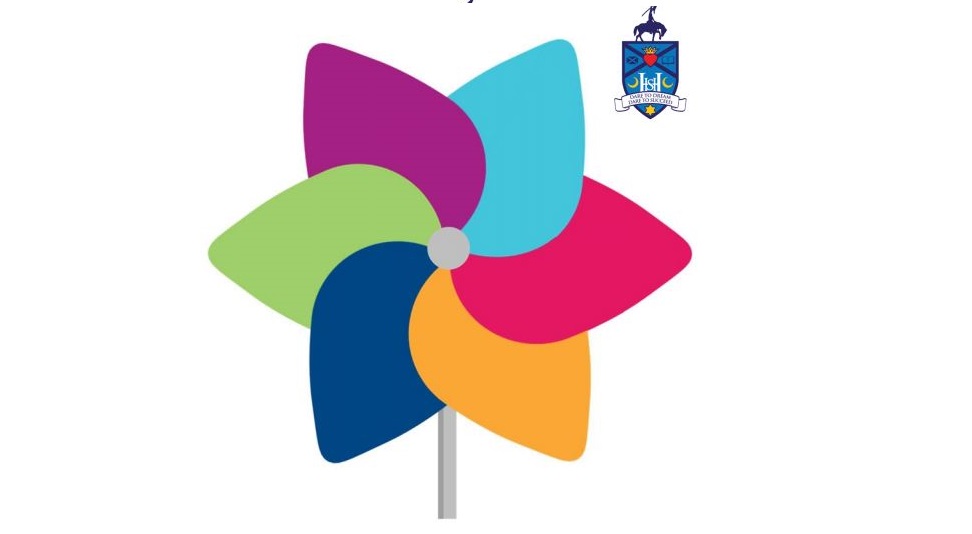 NHS Borders has developed the 'six ways to be well'. This guide uses the six ways to recommend what young people can do for themselves to help look after their mental health and wellbeing.
It also recommends different apps and websites they can use for support.
Using this resource
This resource is designed for:
young people aged 11 and up
use by individual young people
Curriculum links
Scotland – Health and Wellbeing

Mental and emotional wellbeing

· I understand the importance of mental wellbeing and that this can be fostered and strengthened through personal coping skills and positive relationships. I know that it is not always possible to enjoy good mental health and that if this happens there is support available.

· I am learning skills and strategies which will support me in challenging times, particularly in relation to change and loss.