Sex Ed Diaries: a podcast about relationships and sex education in schools
The Sex Ed Diaries takes a look at the subjects that make up RSHE, bringing you the latest thinking, practice and evidence.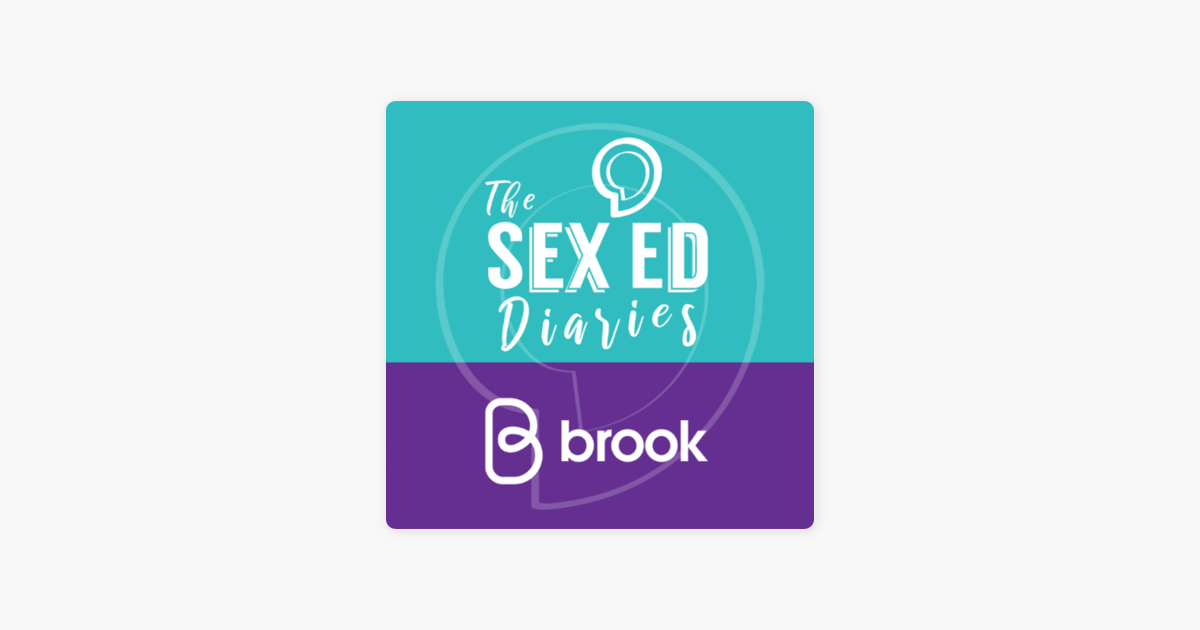 The series aims to encourage critical thinking and stimulate debate about what good RSHE looks like, as well as helping to prepare teachers and schools to get ready for delivering the subject.
Guests on the podcast include teachers, practitioners, researchers, health professionals and young people.
Some of the topics covered in the episodes include:
Pornography
LGBT+ inclusive RSHE
Sexual health
Using this resource
This resource is designed for:
Please note that because this resource is so extensive, it has not been fully quality-assured by our team. Brook is a trusted source for content with significant expertise in the mental health field, so we have still included it. Before delivering the resource, we would recommend looking through it and assessing whether it is suitable for the students that you work with.