Showing kindness video
In this video from BBC Scotland, wellbeing professional Lorna Walker talks about the benefits of being kind.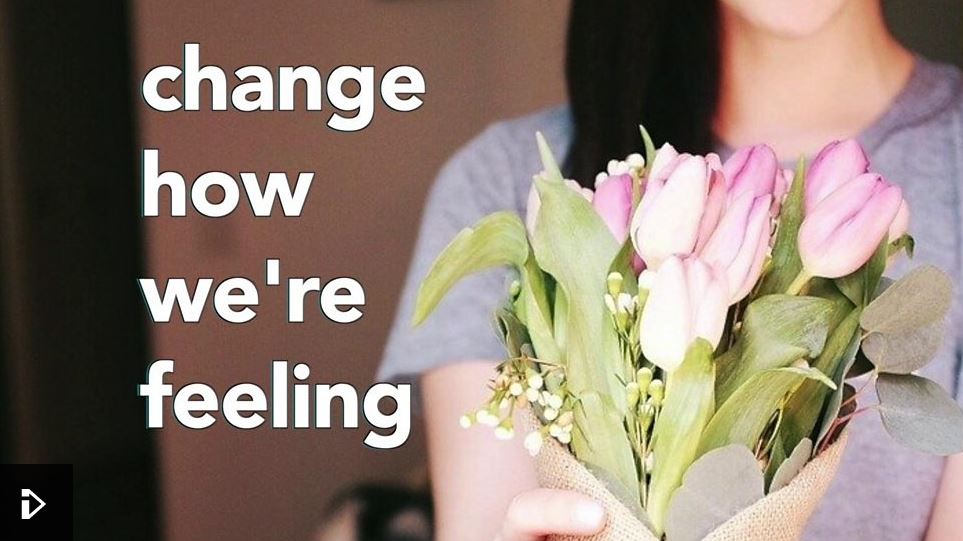 This 5 minute video explores the meaning of kindness, and how our actions effect other people and ourselves.
Using this resource
 This resource is designed for:
Young people aged 11 to 14 (S1 to S3)
Curriculum links
Scotland – Health and Wellbeing

Mental and emotional wellbeing

I know that friendship, caring, sharing, fairness, equality and love are important in building positive relationships. As I develop and value relationships, I care and show respect for myself and others.