Smart Moves - building resilience
Smart Moves is a small group programme of evidence-based short sessions to give young people with low resilience in year 6 and 7 the skills to increase their resilience.
Proven improvements
resilience
behaviour
emotional wellbeing.
Quality of Evidence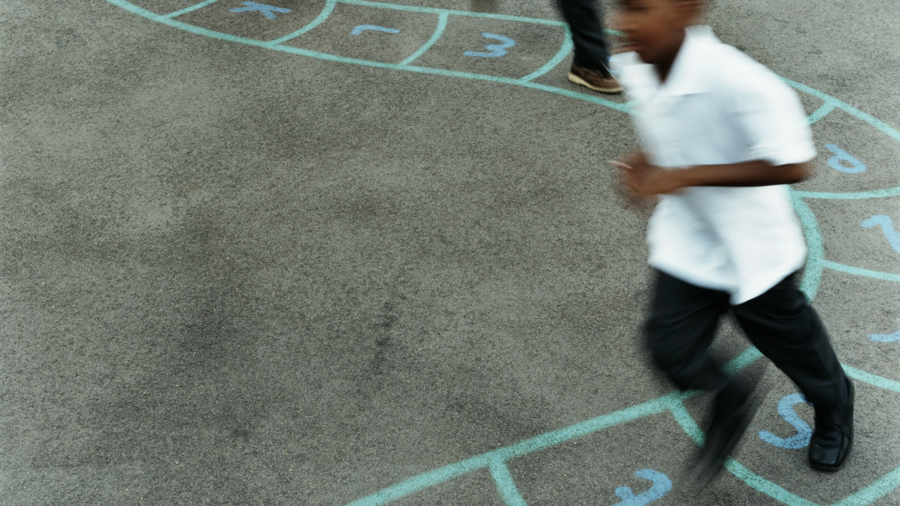 This is a paid for programme. Please contact the provider for current costings.