Spectrum Project
A series of workshops, lesson plans and activities to teach children about healthy relationships, making good decisions, emotional literacy and safety.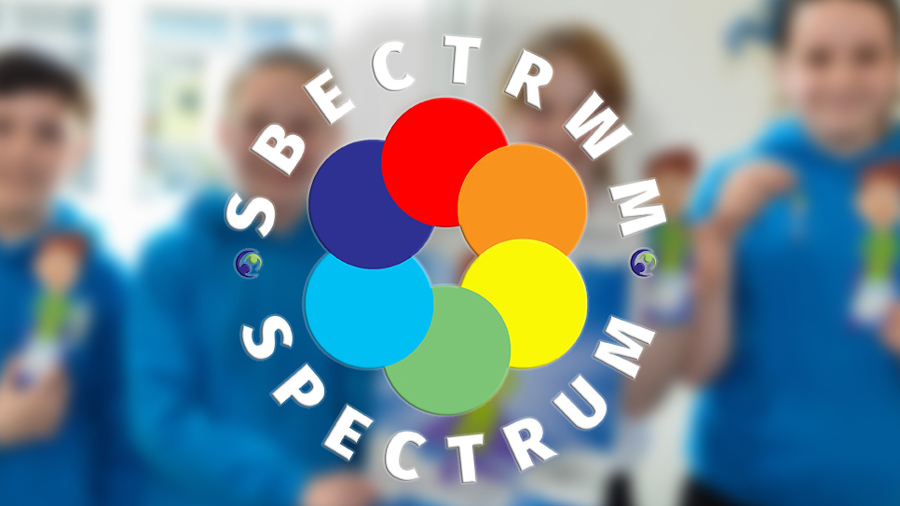 This resource is also available in Welsh here.
These resources are part of a programme funded by the Welsh Government. The activities promote the importance of healthy relationships whilst raising the awareness of children, young people and adults about the issues of domestic abuse, sexual violence and violence against women. The engaging activities are designed to be thought provoking and promote peer discussion but are not intended to be so emotive as to cause distress.
Each session concludes with information for young people to find additional help and support both inside and outside of school.
Please note that because these resources are so extensive, they have not been fully quality-assured by our team. The Welsh government is a trusted source for content with its own quality assurance process, so we have still included it. Do read through our guidance for using resources before using this resource.
Using this resource
This resource is designed for:
children aged 7 to 11
use with whole class
Curriculum links
Wales – Health and Wellbeing

Statement 3 - Our decision-making impacts on the quality of our lives and the lives of others.

 

Statement 5 - Healthy relationships are fundamental to our well-being.