Stop, speak, support: Key Stage 3 and 4 school pack
Guidance and activity ideas for 11-16 year olds, aimed at changing the behaviour of those who are 'bystanders' to online bullying.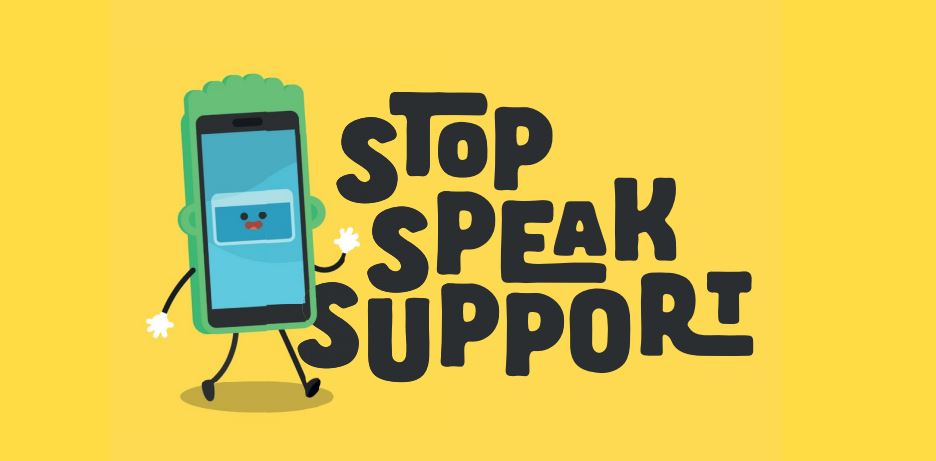 Developed as part of The Royal Foundation Taskforce on the Prevention of Cyberbullying, this pack for schools shares activity ideas that can be used in lessons or assemblies.
The learning objectives of the resource are:
to encourage pupils who may not already be on social media sites to be prepared to be good digital citizens
to equip pupils with the skills to know what they should do if they encounter bullying online.
Using this resource
This resource is designed for:
young people aged 11 to 16
School staff should ensure that pupils are aware of the avenues of support within the school if they are experiencing cyberbullying.
Curriculum links
England - RSHE

Internet safety and harms

By the end of secondary school pupils should know:

· how to identify harmful behaviours online (including bullying, abuse or harassment) and how to report, or find support, if they have been affected by those behaviours.