Supporting young carers in school
This resource offers practical guidance for school staff in Northern Ireland to help recognise, identify and support young carers in their school.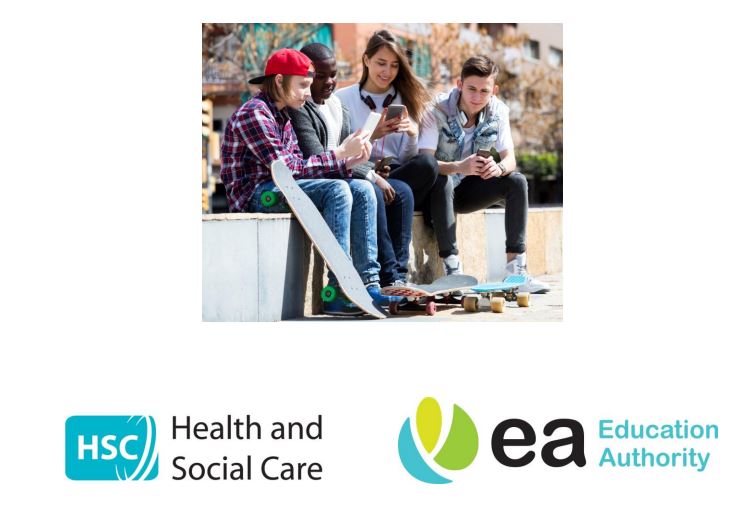 This guide provides information and advice for schools on the impact of caring on young people, including feedback from young carers about what they say would help them. It contains specific good-practice guidance for school staff around how to identify young carers and how to set up a support framework in school.
Using this resource
This resource is designed for:
School staff and governors
Curriculum links
Northern Ireland – Learning for Life and Work

Relationships

KS3 pupils should have opportunity to:

• Develop coping strategies to deal with challenging relationship scenarios

 Key Stage 4 pupils should be enabled to:

• develop an understanding of how to maximise and sustain their own health and well-being

• reflect on, and respond to, their developing concept of self, including managing emotions and reactions to on-going life experiences