Tackling discriminatory bullying: handout for staff
Share this handout with staff to inform about discriminatory bullying and what schools can do to stop it.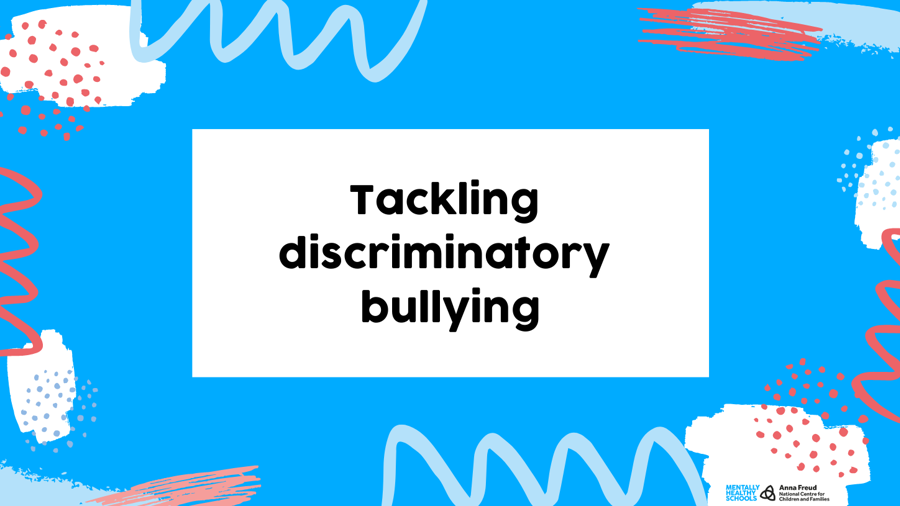 This resource shares simple information about discrimination and its effect on children in a handout format, useful for sharing with staff. You could use this handout to generate discussion and planning in a staff meeting.
This handout is part of a larger toolkit on anti-bullying.
Using this resource
This resource is designed for: