Teacher tips on time management
This video features ideas from teachers about how they manage their workload.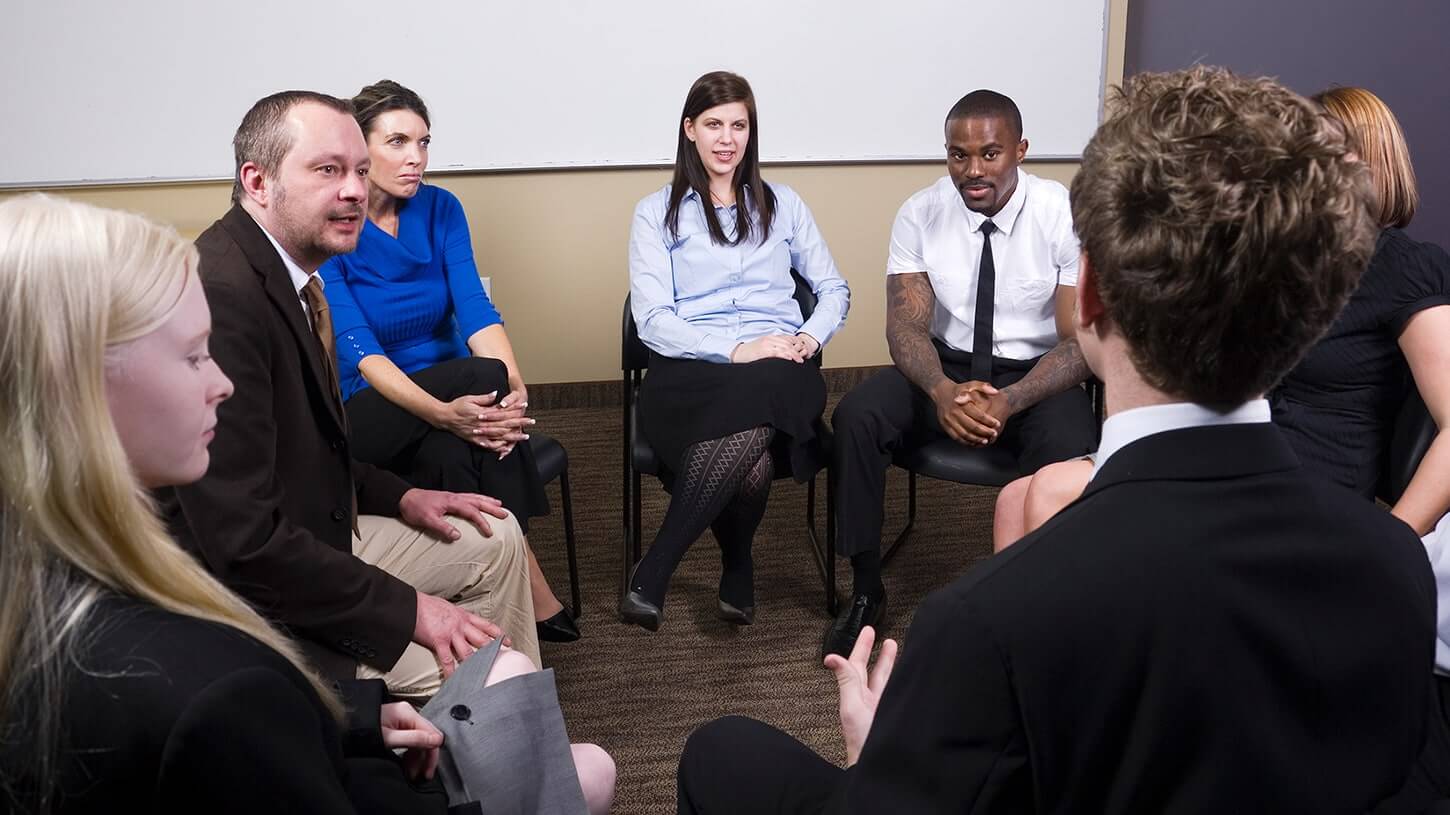 This video, produced as part of the BBC's teacher support series, shares tips from teachers about how they improved time management and workload anxiety in their schools.
Using this resource
This resource is designed for:
You could share this video with colleagues, or play it in a team meeting to spark ideas and prompt discussion.