Terrence Higgins Trust helpline
Young people can call the Terrence Higgins Trust's helpline to ask questions about HIV and sexual health.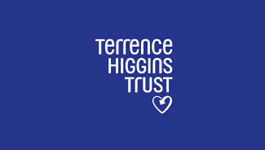 Young people can contact the Terrence Higgins Trust about:
Testing for HIV or other sexually transmitted infections (STIs)
Accessing PrEP or PEP
Prosecutions for transmission of HIV
Any other questions about improving your sexual health
The organisation can be contacted by phone on 0808 802 1221. The opening times for the phone line are:
10am to 6pm, Monday to Friday
10am to 1pm, Saturday and Sunday
Young people can also email the organisation on info@tht.org.uk, where they aim to respond within three working days.