The expect respect education toolkit
This toolkit is full of resources for teachers to help them educate young people on healthy relationships and gender-based violence.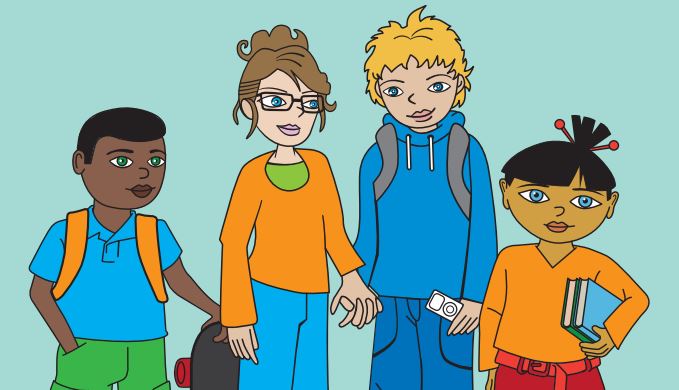 The expect respect education toolkit covers topics like:
challenging assumptions about gender, power and equality
helping to resolve conflict
knowing the difference between abusive and non-abusive relationships
understanding that domestic abuse is a crime
understanding consent online and offline
being aware of red flags in early relationships
The toolkit includes:
an easy to use, one hour lesson plan for each year of school
clear guidance regarding the links between the learning outcomes within the lesson plans and the relevant parts of the curriculum
supporting information and resources for teachers
additional interactive activities for children and young people to access online where appropriate
an online support service giving teachers individual advice and guidance
Using this resource
This toolkit is designed for:
use by young people aged 4 to 18
use with whole classes
Please note that because this resource is so extensive, it has not been fully quality-assured by our team. Women's Aid is a trusted source for content with significant expertise in the mental health field, so we have still included it. Before delivering the resource, we would recommend looking through it and assessing whether it is suitable for the students that you work with.