Thinking about gender lesson plan
Introduce children to the concepts of gender stereotypes, pronouns and gender diversity with this lesson plan.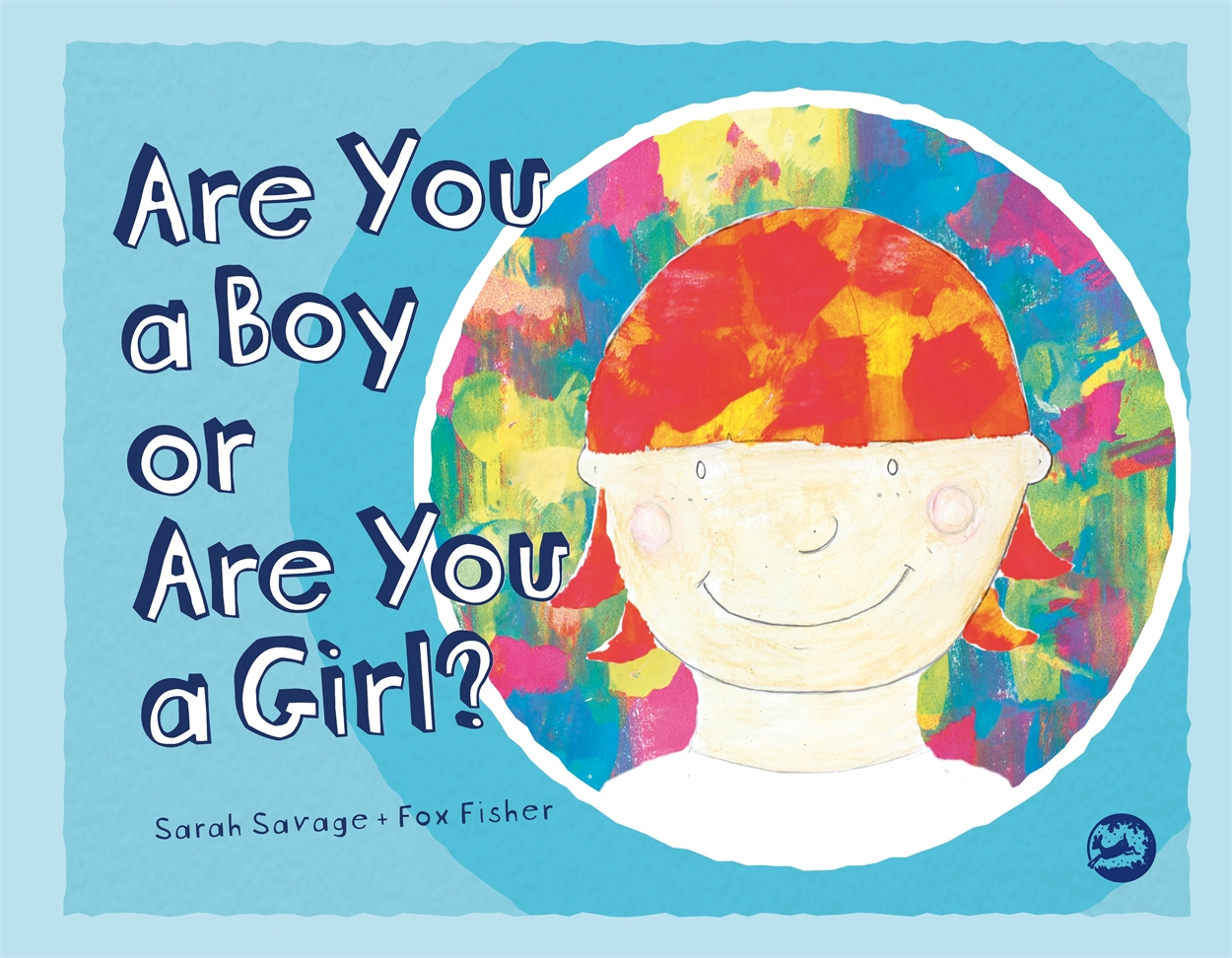 The lesson aims to help children:
Recognise when people are judging others
Break down stereotypes about what it means to be a boy or a girl
Gain insight into how it feels for your identity not to be respected
Using this resource
This resource is designed for:
use with children aged 5 to 7
use with whole classes
To access the lesson, scroll down the linked webpage until you see the 'thinking about gender' title.
The lesson is built around the book Are You A Boy or Are You a Girl? by Sarah Savage. A free reading of the book is available on YouTube here:
Curriculum links
England 

Living in the Wider World (KS1)

•  to recognise the ways they are the same as, and different to, other people

Northern Ireland

MUTUAL UNDERSTANDING IN THE LOCAL AND WIDER COMMUNITY (KS1)

Pupils should be enabled to explore:

• similarities and differences between people;

Scotland 

Social Wellbeing

• I recognise that each individual has a unique blend of abilities and needs. I contribute to making my school community one which values individuals equally and is a welcoming place for all.

Wales 

Humanities - human societies are complex and diverse, and shaped by human actions and beliefs.

I can explore my identity and compare it with those of others, recognising that society is made up of diverse groups, beliefs and viewpoints.

I have explored and am aware of diversity in communities.