Thinking and feeling
These classroom activities & lesson plans, which directly link to the PD&MU curriculum, teach Year 7 children about identifying and exploring feelings.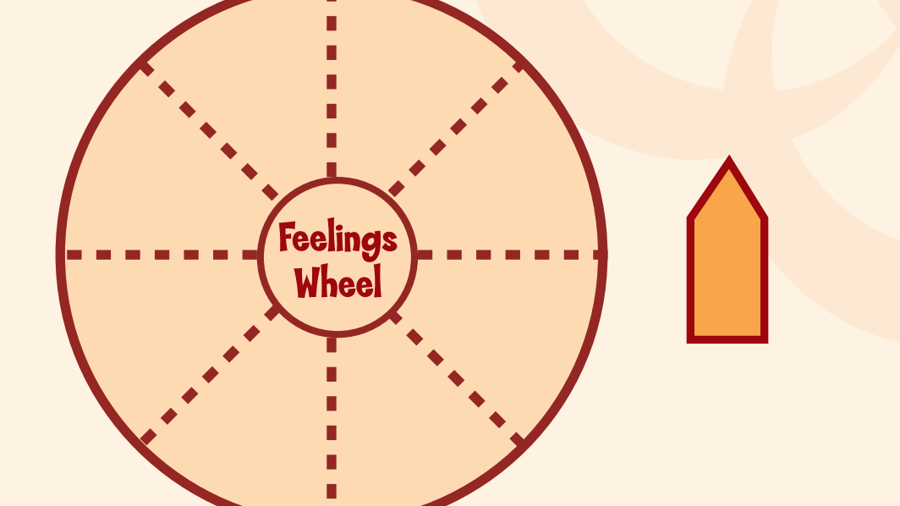 As you work through this resource in the classroom, children will:
examine and explore their own and others' feelings and emotions;
know how to recognise, express and manage feelings in a positive
and safe way
recognise that feelings and emotions may change at times of change
and loss
The resource is made up of five different classroom activities for teachers to run with pupils, with detailed notes for the staff member delivering the activities.
This resource forms part of a wider unit of work around PD&MU. You can find additional resources for Year 7 here.
Using this resource
This resource is designed for:
Children aged 10 to 11
Use with whole classes
This resource is also available in Irish Gaelic here.
Curriculum links
Northern Ireland – Personal Development & Mutual Understanding

Personal Understanding & Health

Pupils should be enabled to explore:

• their self-esteem, self-confidence and how they develop as individuals (KS2)

• their management of a range of feelings and emotions and the feelings and emotions of others (KS2)