Time to Change small group session resources
Activities for schools to use with small groups to get young people thinking about mental health.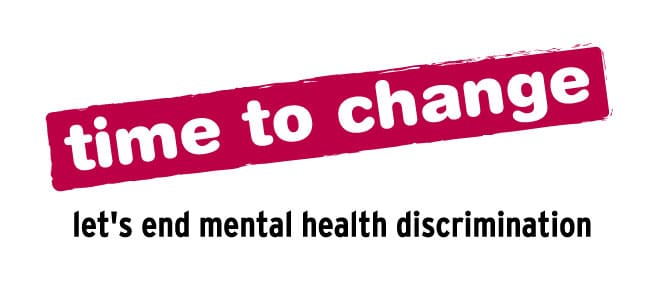 There are four different activities included:
Mental health spectrum exercise: this exercise uses case studies to help your students to understand the difference between good wellbeing and poor wellbeing.
Mental health quiz, true or false: this short quiz will help your students to think about what they know about mental health
Graffiti wall: this exercise will get students brainstorming and discussing the difference between 'mental health' and 'mental illness'
Conversation starter: a fortune teller-style game to start conversations about mental health.
Using this resource
This resource is designed for:
young people aged 11 to 16
use with small groups
Curriculum links
England - RSHE

Mental health and wellbeing

By the end of secondary school pupils should know:

· how to talk about their emotions accurately and sensitively, using appropriate vocabulary

Northern Ireland – Learning for Life and Work

Personal Health

KS3 pupils should have opportunity to:

·  Investigate the influences on physical and emotional /mental personal health

Scotland – Health and Wellbeing

Mental and emotional wellbeing

I am aware of and able to express my feelings and am developing the ability to talk about them.

Wales - Health and Wellbeing

Progression step 3

I can self-regulate my emotions in a healthy way using strategies that I have developed.