Tips for children on managing stress
A tip sheet for children to help them cope with stress when it arises.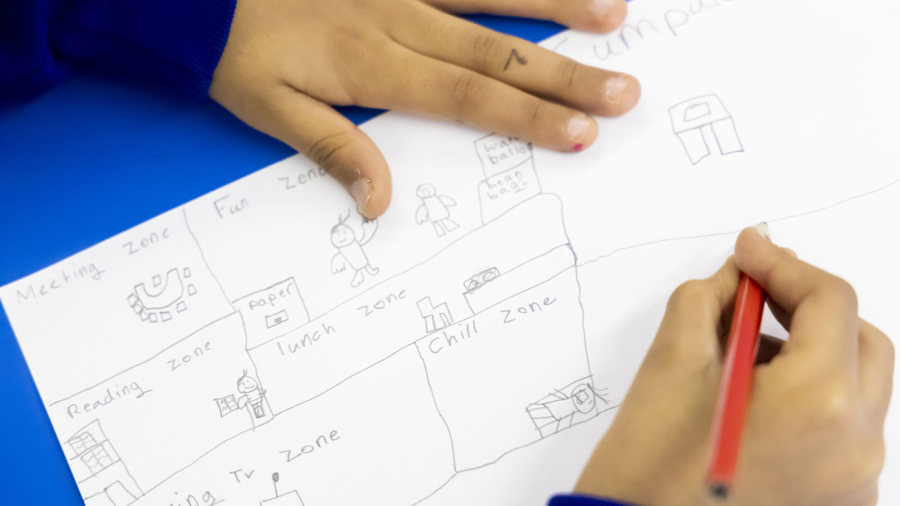 It can be hard for children to cope with feelings of stress. This resource includes five helpful tips for children to cope with stress. These include: preparing, exercising, being healthy, getting creative, relaxing.
This resource has been developed with The Family Wellness Project, an early intervention mental health project for children under 12 and their families.
Using this resource
This resource is designed for:
Children aged from 4 to 11
use with individual children, or whole class
Curriculum links
Northern Ireland – Personal Development and Mutual Understanding

PERSONAL UNDERSTANDING AND HEALTH

Pupils should be enabled to explore:

• their own and others' feelings and emotions and how their actions affect others; (KS1)

• their management of a range of feelings and emotions and the feelings and emotions of others; (KS2)