To be me: straight from the heart
This resource uses activities to help children with severe learning difficulties identify emotions in themselves and others, and express certain emotions.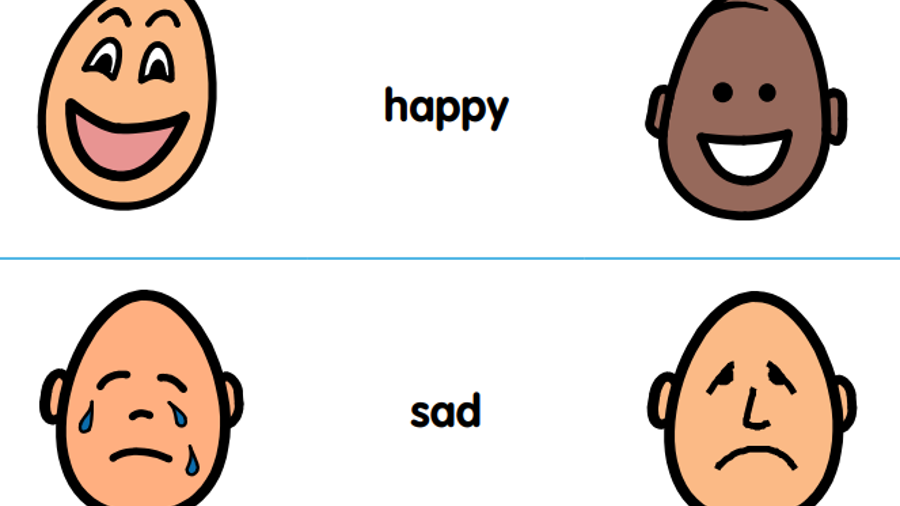 This resource is a sub-unit of the wider 'To Be Me' unit, which helps teachers plan for the Personal Development and Mutual Understanding Area of Learning in the Northern Ireland curriculum.
The activities in this resource help children develop an awareness of the emotions of happy, sad, angry and afraid, listen to stories about feelings and emotions, take part in discussions and dramatisations, reflect upon and share their own feelings and develop skills to manage their own emotions.
Using this resource
This resource is designed for:
Children aged from 4 to 7
use with individual children, small groups or whole class
Curriculum links
Northern Ireland – Personal Development and Mutual Understanding

PERSONAL UNDERSTANDING AND HEALTH

Pupils should be enabled to explore:

• their own and others' feelings and emotions and how their actions affect others; (KS1)