Transition passport
This passport activity encourages children to select and present their most relevant characteristics and features to share with their new teacher to support their transition.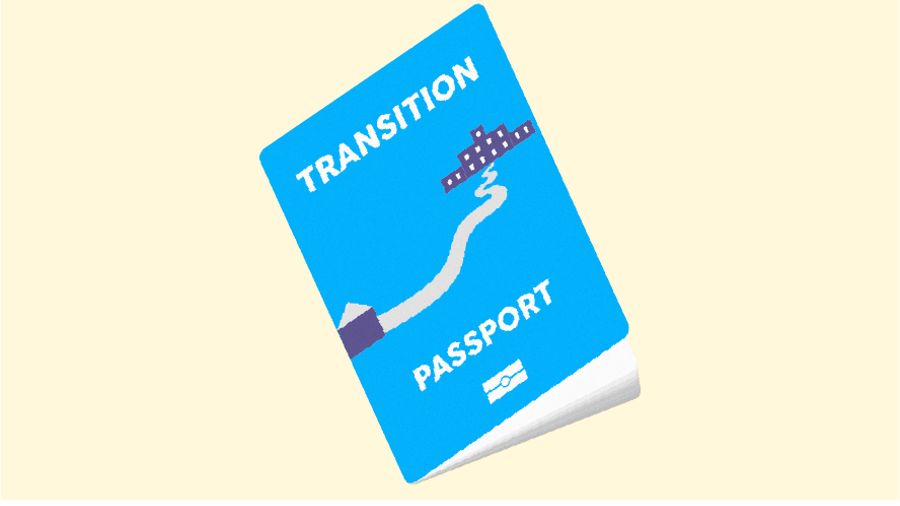 This resource is also available in Welsh here.
Transition activities are a great way to support children in the progression through their academic life.
This passport activity will help their teacher understand more about their future students and their experiences in school. 
In light of the coronavirus crisis, many children may be unable to have the chance to complete their last year of school as planned. They may not be able to visit their new school and teachers as they would usually. We have made this resource editable to allow children to complete this digitally at home, so it can be sent electronically to their new teacher or school.
Using the resource
This resource is designed for use with:
Children aged 5 to 11
With whole classes