Understanding OCD interactive tool
This interactive cartoon lets young people follow the journey of another person who is experiencing OCD behaviours.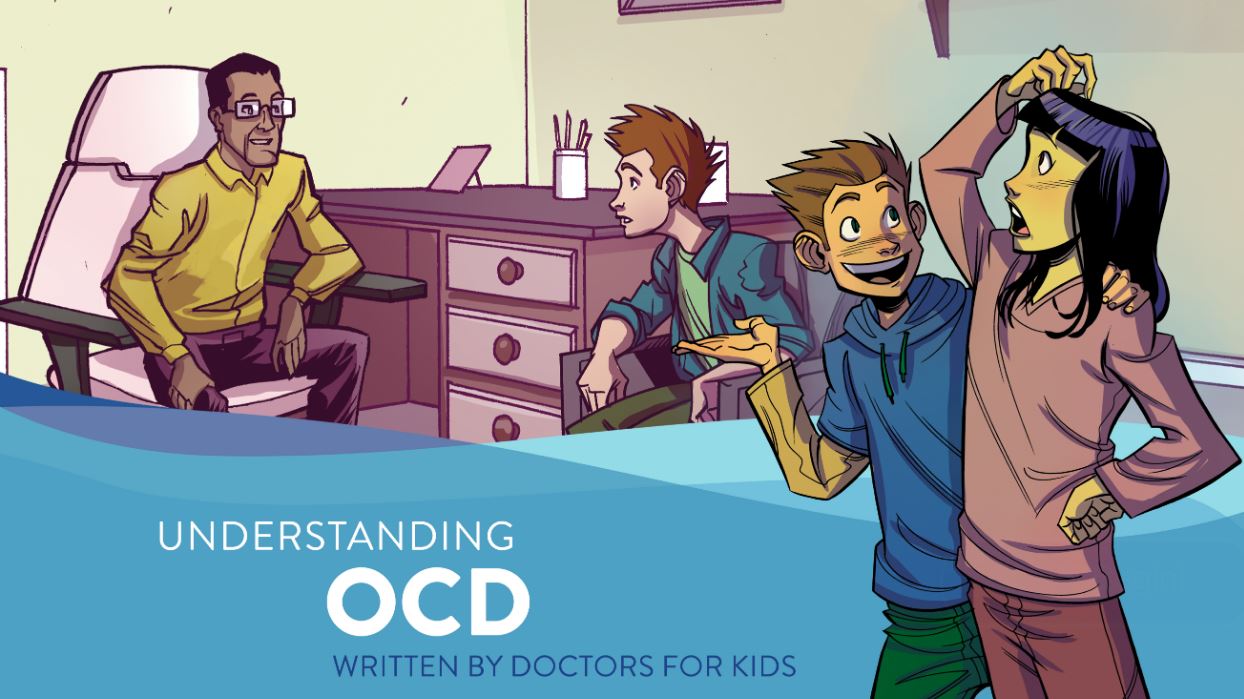 This cartoon could be useful to share with a young person who may be experiencing OCD symptoms.
It shares a definition of OCD, how it might present day to day, the effects of OCD on young people, psychoeducation and how they might get support.
Using this resource
This resource is designed for:
young people aged 8 to 13
use by individual young people