Ups and downs
These classroom activities & lesson plans, which directly link to the PD&MU curriculum, teach Year 5 children about building relationships and managing conflicts.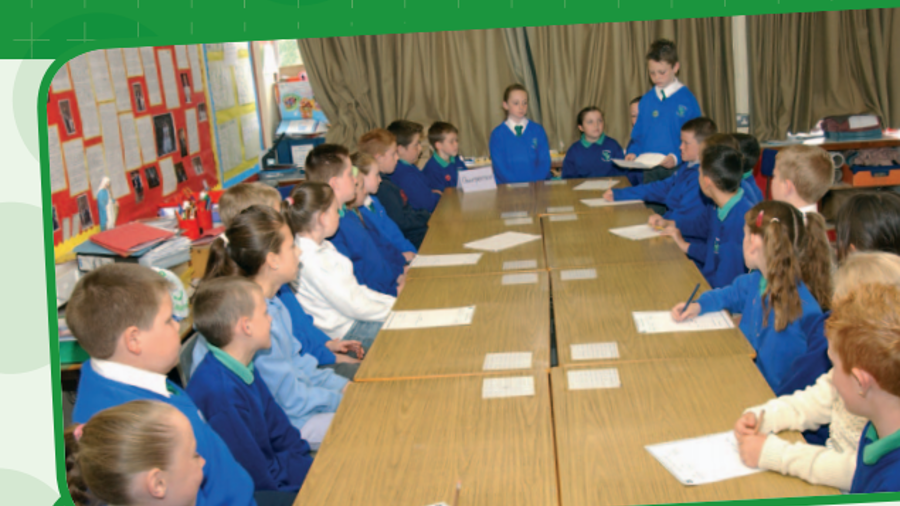 As you work through this resource in the classroom, children will:
understand how to initiate, develop and sustain mutually satisfying relationships
recognise the benefits of friends and families
find out about sources of help and support for individuals, families and groups
consider the challenges and issues that can arise at home, at school between friends, and how they can be avoided, lessened, or resolved
The resource is made up of six different classroom activities, with accompanying notes to help teachers deliver the activities in the classroom.
This resource forms part of a wider unit of work around PD&MU. You can find additional resources for Year 5 here.
Using this resource
This resource is designed for:
Children aged 8 to 9
Use with whole classes
Curriculum links
Northern Ireland – Personal Development & Mutual Understanding

Personal Understanding & Health

Pupils should be enabled to explore:

• their management of a range of feelings and emotions and the feelings and emotions of others; (KS2)

Mutual Understanding in the Local and Wider Community

Pupils should be enabled to explore:

• initiating, developing and sustaining mutually satisfying relationships; (KS2)

• causes of conflict and appropriate responses; (KS2)