Back to Understanding the mental health landscape in Scotland
We all have mental health: e-learning for teachers
An e-learning resource for teachers introducing the topic of mental health, and the skills needed to recognise and respond to children and young people who are experiencing a mental health problem.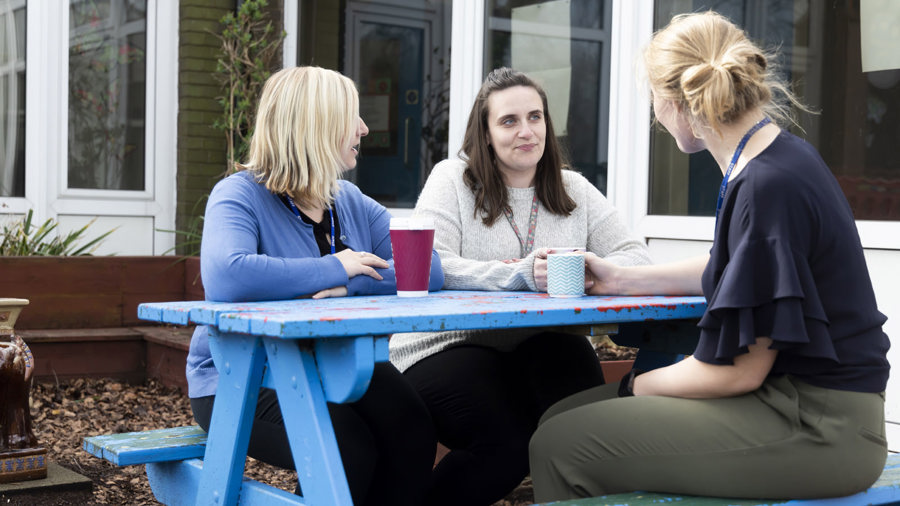 This e-learning resource aims to equip teachers with the skills and knowledge needed to feel more confident in recognising and responding to children or young people experiencing a mental health problem.
Navigate your way through the 3 main topics:
We all have mental health
How do mental health problems affect young people?
How can I help?
This resource also offers ways to extend your learning.
Using this resource
This resource is designed for:
Teachers and school staff
You will need to register with SAMH to access this free resource.
Please note that because these resources are so extensive, they have not been fully quality-assured by our team. SAMH is a trusted source for content with its own quality assurance process, so we have still included it. Do read through our guidance for using resources before using this resource.
Back to Understanding the mental health landscape in Scotland