Weekly wellbeing journal pack
This wellbeing journal can help children to focus on the day ahead and to channel their thoughts and feelings in a positive way.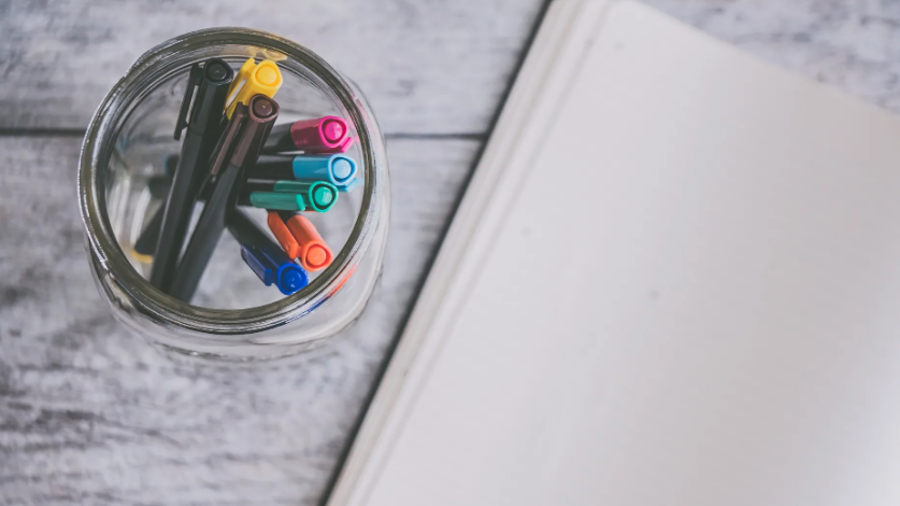 With a different page for each day of the week, this structured journal gives children new ways to express their feelings and reflect on things that are happening around them.
This journal could be completed during class time, or set as an activity to complete from home.
Using this resource
This resource is designed for:
children aged 5 to 7
use by individual children
Curriculum links
England - RHSE

Mental wellbeing

Pupils should know:

• how to recognise and talk about their emotions, including having a varied vocabulary of words to use when talking about their own and others' feelings

• simple self-care techniques, including the importance of rest, time spent with friends and family and the benefits of hobbies and interests

Northern Ireland - Personal Development and Mutual Understanding

Personal Understanding and Health

Pupils should be enabled to explore:

• their own and others' feelings and emotions and how their actions affect others; (KS1)

Wales – Health and Wellbeing

Statement 2 - How we process and respond to our experiences affects our mental health and emotional well-being.

Scotland - Health and Wellbeing

Mental and Emotional Wellbeing

• I understand the importance of mental wellbeing and that this can be fostered and strengthened through personal coping skills.

• I know that we all experience a variety of thoughts and emotions that affect how we feel and behave, and I am learning ways of managing them.