Back
YoungMinds Parents' Helpline
Free, confidential and expert advice for parents, carers and guardians from YoungMinds trained advisers.
The helpline can offer support and advice around any concerns or questions you have about the mental health of a child or young person under 25, including questions about a child's behaviour, emotional wellbeing, mental health condition or treatment.
What happens when I call the Parents Helpline?
You'll get through to a trained adviser who will talk through the problem and listen to your concerns and questions in complete confidence.
Your adviser will help you to understand your child's behaviour and give you practical advice on where to go next.
If you need further help, they'll refer you to a YoungMinds specialist (this could be a psychotherapist, psychiatrist, psychologist or mental health nurse).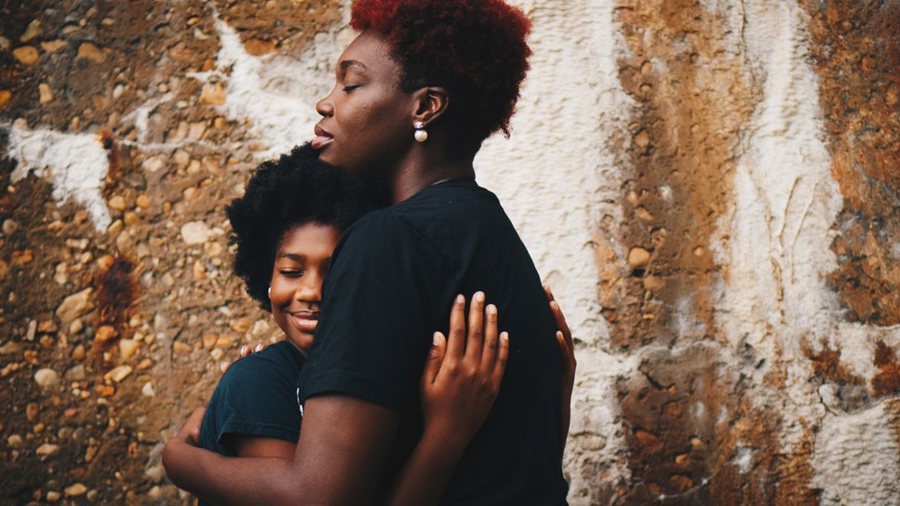 Go to resource
Author
Back