Zippy's Friends
A school-based programme that uses stories, role play, drawing and discussion activities to teach children how to cope with everyday difficulties, to identify and talk about their feelings, to explore ways of dealing with them and support others.
Proven improvements
social integration

academic skills and learning

emotional literacy

reduced bullying
Quality of Evidence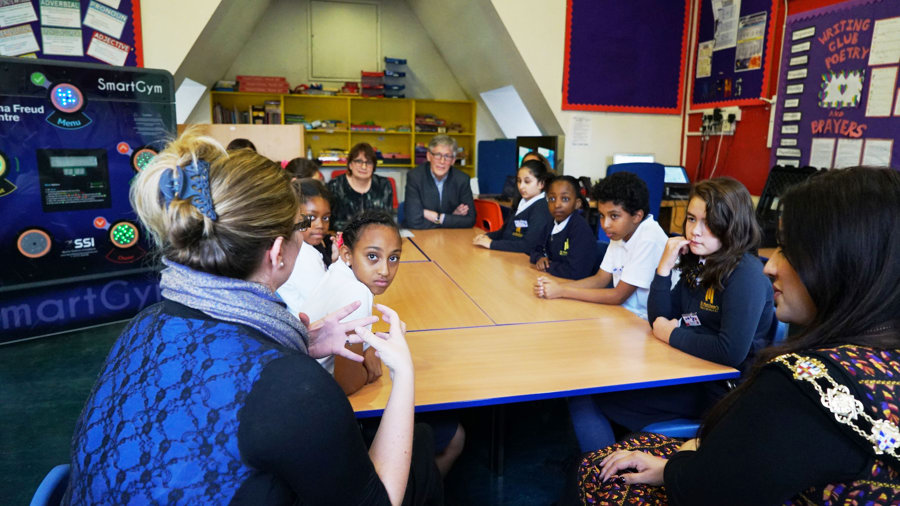 This is a paid for programme. Please contact the provider for current costings.