Zippy's Friends for SEND
Zippy's Friends for SEND is an adapted version of Zippy's Friends mental health promotion programme for children with SEND and uses Widgit Symbols.
It is a school-based programme that uses stories, role play, drawing and discussion activities to teach children how to cope with everyday difficulties, to identify and talk about their feelings, to explore ways of dealing with them and support others.
Proven improvements
Help children self-regulate and understand their own emotions, moods and behaviours
Reduce stress and anxiety
Sharpen concentration
Increase empathy
Improve academic performance
Quality of Evidence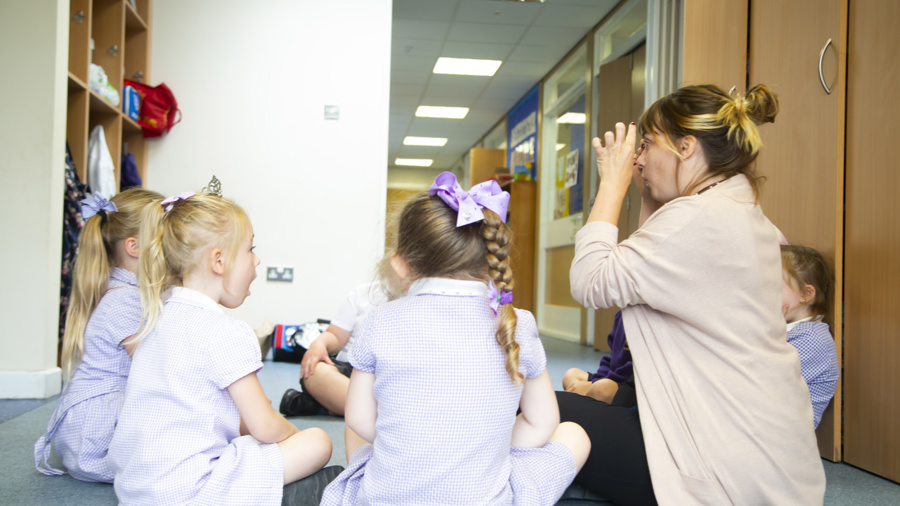 This is a paid for programme. Please contact the provider for current costings.