Autistic spectrum
Autism is a lifelong developmental disability that affects how someone communicates with and relates to other people, and how they experience the world around them.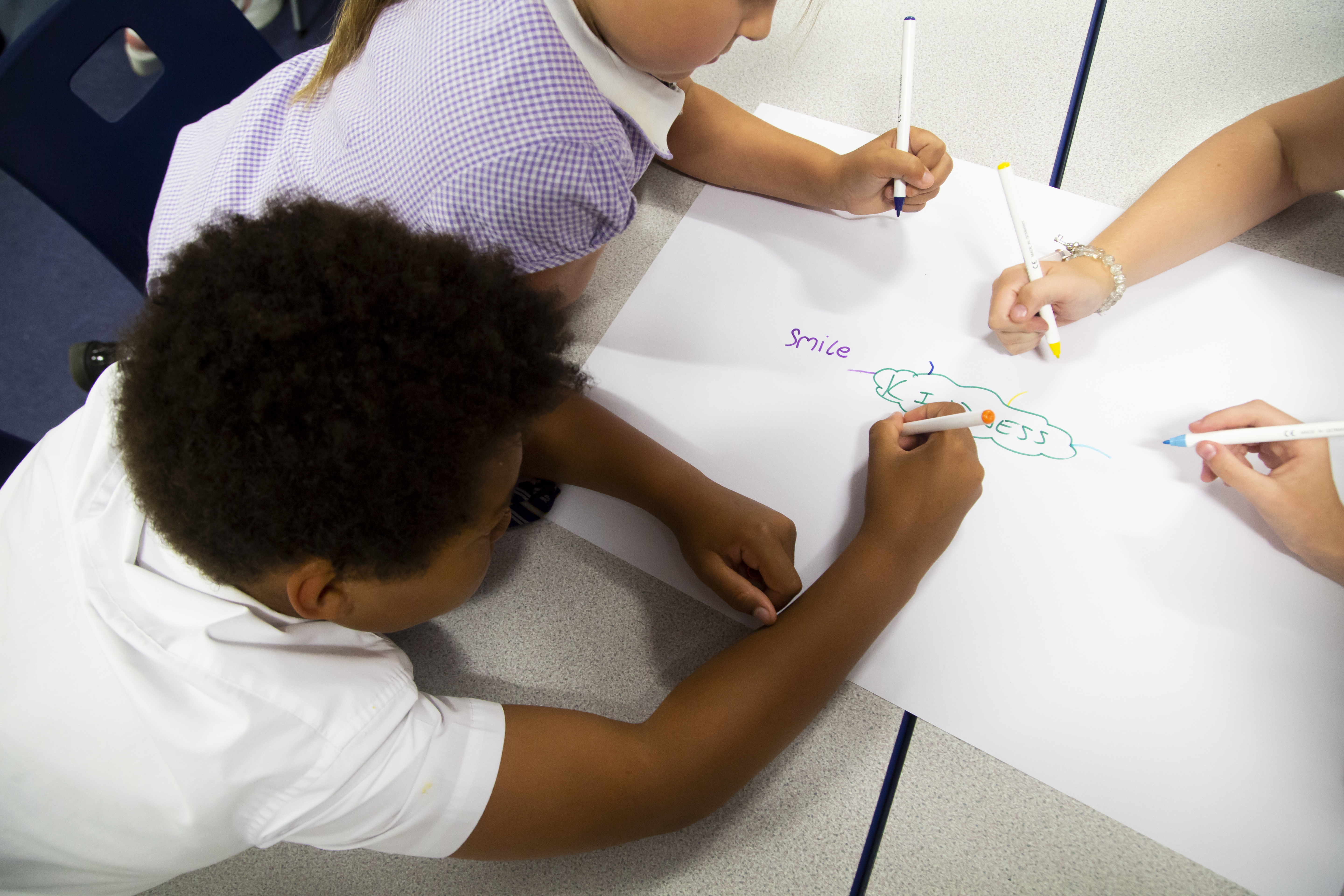 Children and young people on the autistic spectrum will have a higher chance of developing co-existing mental health problems. Because autism is a spectrum condition, it affects all children and young people in very different ways.
A diagnosis will depend on a number of factors, but especially:
Persistent difficulties with social communication, interaction and making friends.
Struggling to process information, instructions and learning.
Difficulties with imagination which can affect completion of some school tasks.
Restricted and repetitive patterns of behaviour, activities or interests since early childhood, which are serious enough that they limit and impair everyday functioning.