Autistic spectrum
Autism is a lifelong developmental disability that affects how someone communicates with and relates to other people, and how they experience the world around them.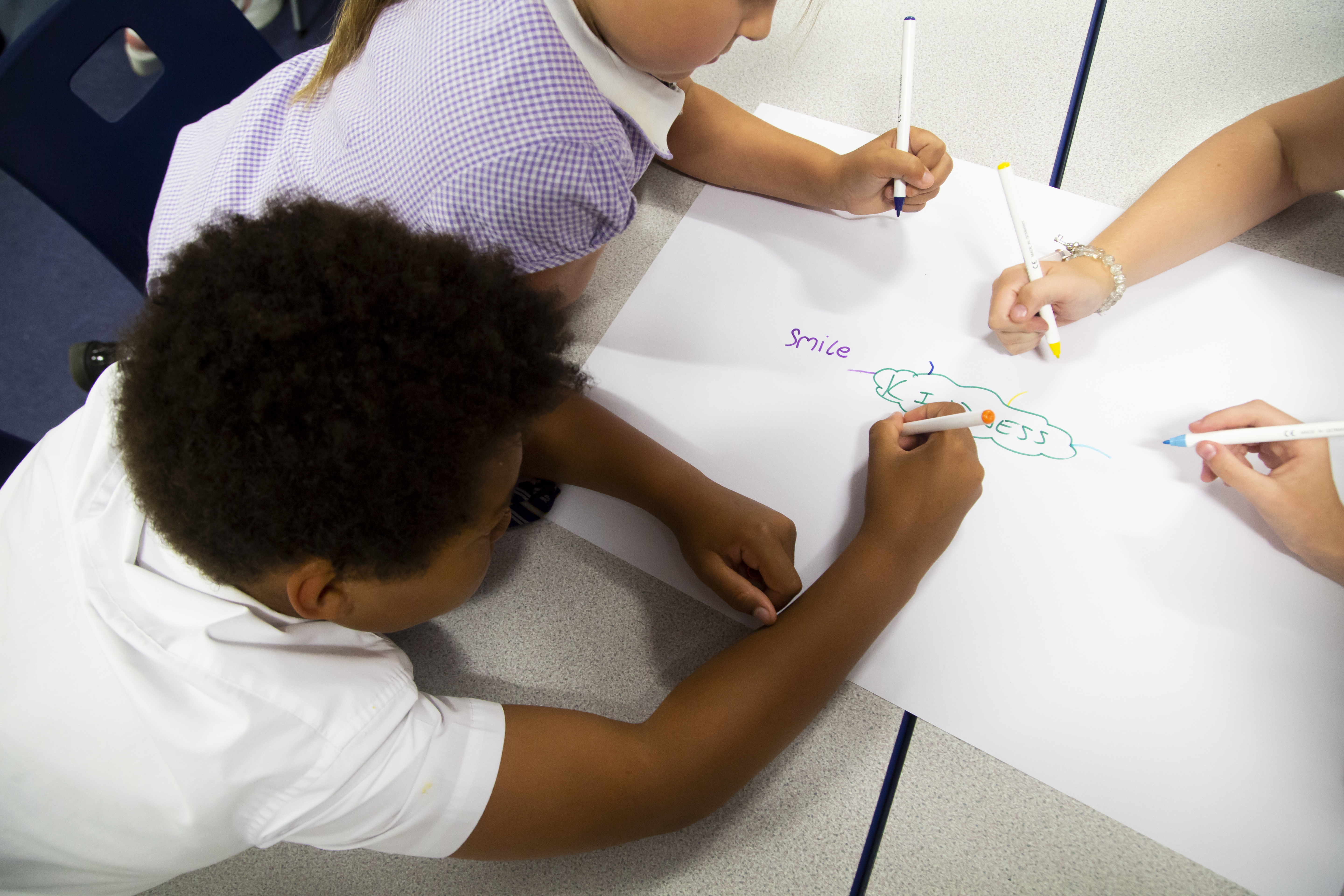 Children and young people on the autistic spectrum will have a higher chance of developing co-existing mental health problems. Because autism is a spectrum condition, it affects all children and young people in very different ways.
A diagnosis will depend on a number of factors, but especially:
Persistent difficulties with social communication, interaction and making friends.
Struggling to process information, instructions and learning.
Difficulties with imagination which can affect completion of some school tasks.
Restricted and repetitive patterns of behaviour, activities or interests since early childhood, which are serious enough that they limit and impair everyday functioning.
Identifying the signs
This chart has been adapted from an Australian site called KidsMatter. It's designed to support the school workforce with identifying and supporting children's mental health.
A child or young person with an autism spectrum condition may...

Parents and carers might notice their child...

· have trouble understanding nonverbal communication cues

· doesn't look at them when speaking

· doesn't notice if they are bored or in a hurry

· have poor conversation skills

· talks over others and doesn't listen

· have strong memory for facts and details

· remembers obscure information, and may insist on all fine details being right

· have interests that totally take over

· is obsessed with one thing (e.g. knows everything about a particular make of car and never stops talking about it)

· take things literally

· if they are told to 'hold on', may take it literally and take hold of something

· doesn't understand jokes

· be good with computers

· may prefer to work with computers rather than with people

· have difficulty making friends

· prefers to be with adults or younger children
Find out more about autism
MindEd is a free educational e-learning resource for professionals on children and young people's mental health. These sessions aim to help staff better understand autism and how it affects children:
What schools and further education settings can do
All staff in schools and colleges hold important parts of the jigsaw when trying to make sense of children and young people's learning patterns and social and emotional functioning.
Children and young people on the autistic spectrum may need to be proactively assisted by school or college staff to learn effectively.
It can be useful to share learning and to be consistent with the strategies that are used to support the child or young person, both at home and at school.
Children and parents' views should shape how they are better enabled to learn.
Children and young people on the spectrum may need learning plans that build on their specific strengths and take into account their difficulties.
To thrive and avoid social isolation, they may also need support from staff with developing friendships, and social and emotional skills.
If you suspect a child or young person may be on the spectrum, it is important to discuss your observations with your additional learning needs (or SENDco/ASN) lead, and pastoral lead, so that further assessment can be completed and appropriate action can be planned.
Top tips
Get to know the child or young person
And talk to the people who know them best to understand their unique strengths and challenges.
See their behaviour as a form of communication
Think about what they might be trying to convey. Could it be linked to a communication need; a 'sensory need', such as being over or under-sensitive to something; or a physical discomfort?
Watch for changes in behaviour
Behaviour change, such as an increased reliance on routines or repetitive actions, can indicate underlying distress.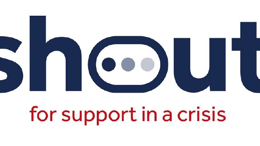 Shout Crisis Textline
If you're experiencing a personal crisis, are unable to cope and need support, text "Shout" to 85258...
View resource