Gender diversity
Professionals will be aware that there has been a considerable increase over recent years in young people questioning their gender identity.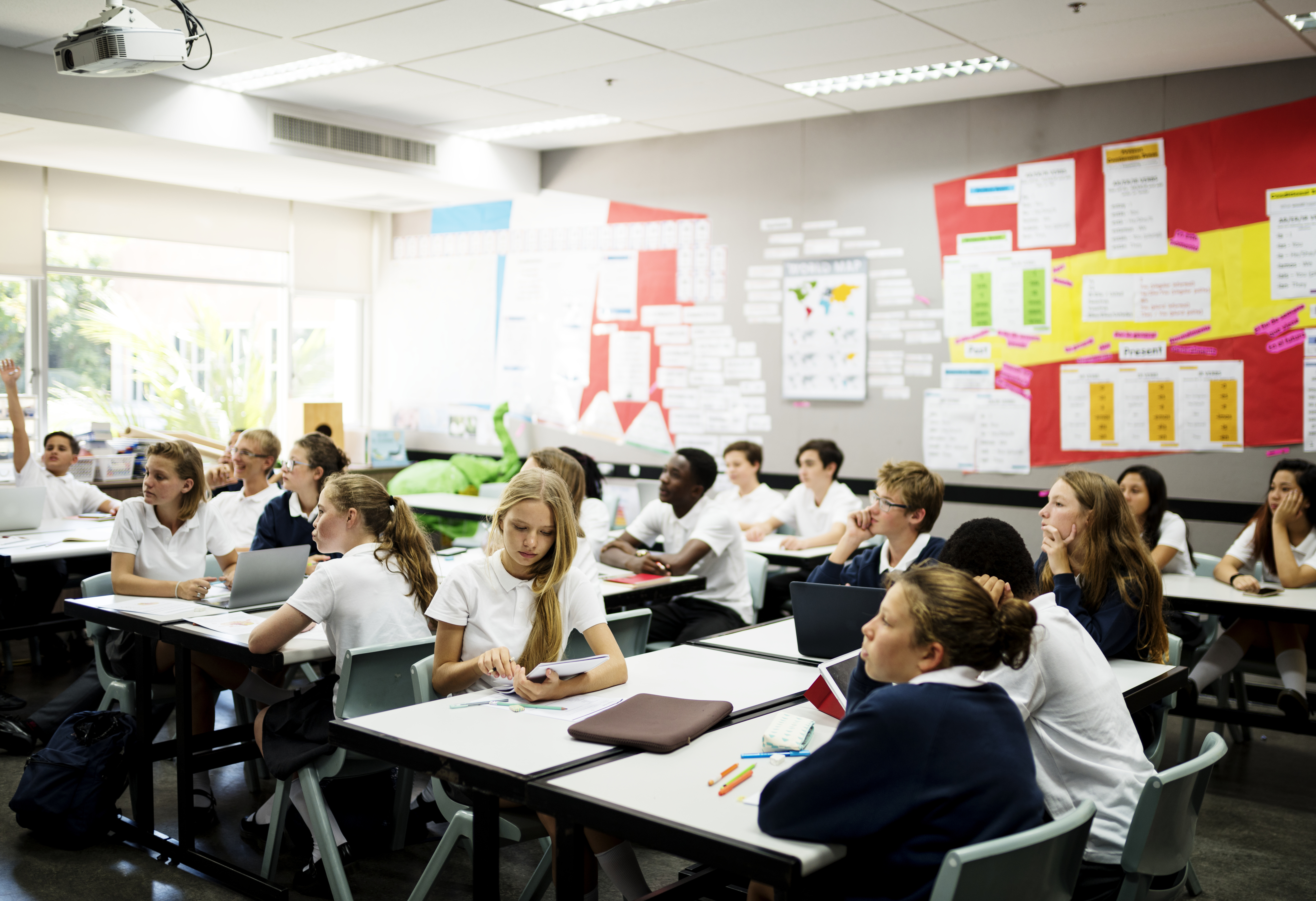 Some young people may identify as non-binary or gender fluid, and some may make a transition to a different gender. Schools play a key part in supporting young people with this - and the school's support can often make a significant difference in helping with associated distress.
Gender diversity/nonconformity refers to: the extent to which a person's gender identity, role or expression differs from the cultural norms prescribed for people of a particular sex.
Gender dysphoria refers to: a marked incongruence between a person's experienced, expressed gender and birth assigned gender (based on physiological sex characteristics). This must last for at least 6 months, and be associated with clinically significant distress or impairment in social, occupational or other important areas of functioning. This may be for a limited time.
Referrals to the national NHS service for children and adolescents with gender variance have risen from around 200 in 2013 to over 2,500 in 2020. Nearly 75% are female to male.