Gender diversity
Professionals will be aware that there has been a considerable increase over recent years in young people questioning their gender identity.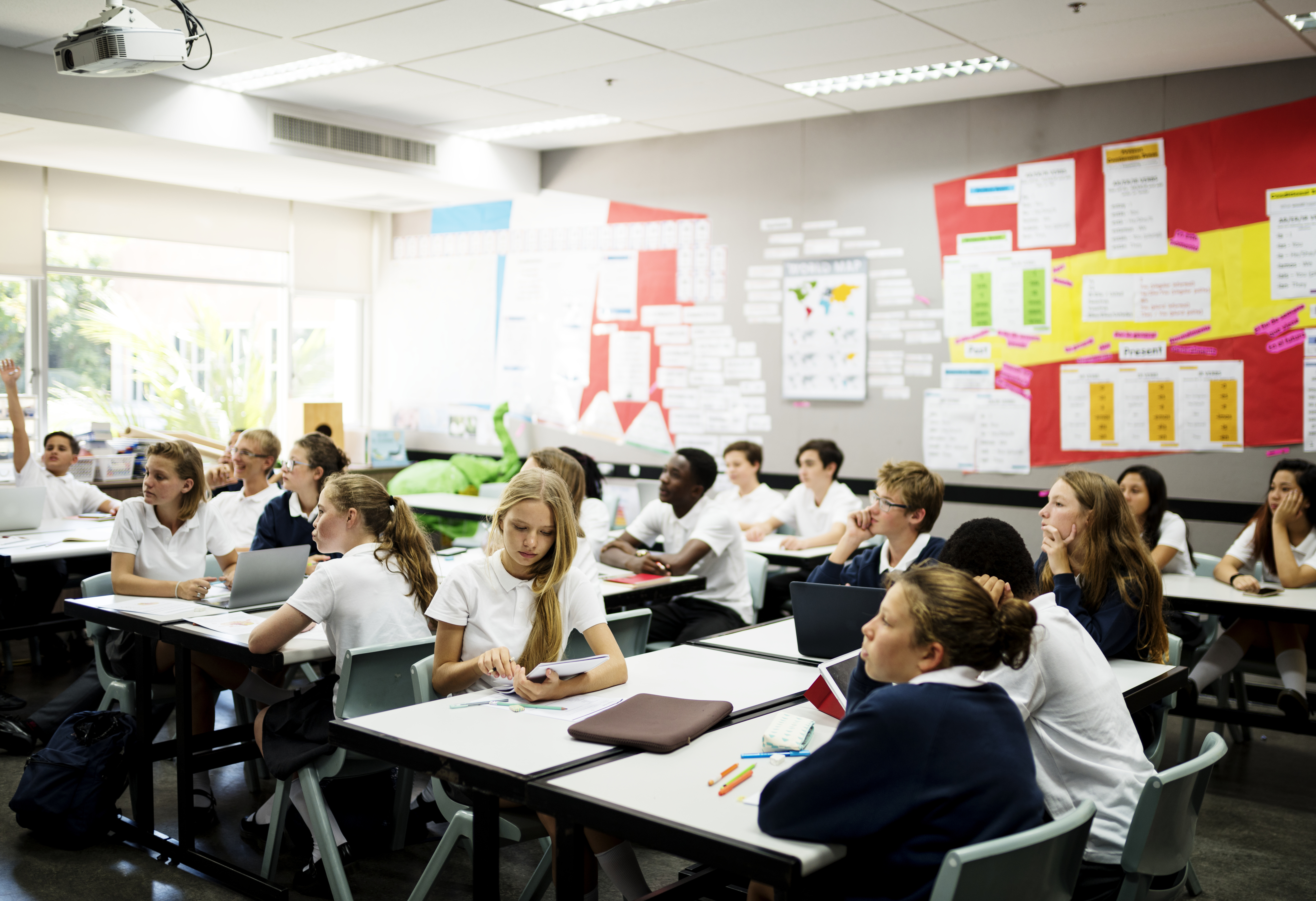 Some young people may identify as non-binary or gender fluid, and some may make a transition to a different gender. Schools play a key part in supporting young people with this - and the school's support can often make a significant difference in helping with associated distress.
Gender diversity/nonconformity refers to: the extent to which a person's gender identity, role or expression differs from the cultural norms prescribed for people of a particular sex.
Gender dysphoria refers to: a marked incongruence between a person's experienced, expressed gender and birth assigned gender (based on physiological sex characteristics). This must last for at least 6 months, and be associated with clinically significant distress or impairment in social, occupational or other important areas of functioning. This may be for a limited time.
Referrals to the national NHS service for children and adolescents with gender variance have risen from around 200 in 2013 to over 2,500 in 2020. Nearly 75% are female to male.
Gender nonconformity and mental health
Being transgender, non-binary or gender fluid is not a mental health diagnosis, and nor does it mean that that there will necessarily be psychological problems. However, statistics do show that there are associated difficulties. 
One study found that, in children and young people experiencing features of gender dysphoria, mental health difficulties were significantly more likely:
| | | |
| --- | --- | --- |
|   | Birth-assigned males | Birth-assigned females |
| Depression | 45.7% | 39.4% |
| Eating difficulties | 12.3% | 13.9% |
| Anxiety | 21% | 23.4% |
| Self-harm | 25.9% | 46% |
| Suicidal ideation | 38.3% | 32.8% |
| Suicide attempts | 12.3% | 13.9% |
Gender diverse young people may also experience bullying at school, which can be detrimental to their mental health.
Research from Stonewall found that nearly half of LGBTQ+ pupils (45%) – including 64% of trans pupils – are bullied for being LGBTQ+ at school.
46% of trans young people reported that they hear transphobic language at school 'frequently' or 'often' and - almost 1 in 10 trans pupils said that they have been subjected to death threats at school.
What schools and further education settings can do
If you are at all concerned about a child or young person, you should always speak to your designated safeguarding lead as a matter of priority. They will be able to advise on suitable next steps, and speaking to them about any concerns should always be the first action you take, ahead of any of the suggestions on this page.
The Human Rights Act 1998, the Gender Recognition Act 2004 and Equality Act 2010 compel all organisations, including schools, to take steps to address discrimination, including sexuality and gender nonconformity.
There are lots of practical steps schools and further education settings can take to address gender-related discrimination. Common areas for schools and settings to consider are:
Flexibility around school uniforms
Using preferred names/pronouns, including changing the register
Having gender neutral toilets and changing areas
Flexibility around single sex sports activities
Keeping 'open' about changes, to allow young people to experiment – including being able to revert to how they presented previously
Clear anti-bullying policies and procedures
Staff training on gender nonconformity language
For primary schools, developmental stages need to be kept in mind, and it may be better to adopt a 'watch and wait' approach. Young children will inevitably have an immature understanding of 'gender' and a limited capacity for thinking about long term implications of decisions.
Primary school staff should show gentle curiosity and not take everything the child says at face value, and help them keep open minds about different future outcomes (even if the child seem very certain themselves).
In primary schools, it can also be helpful to explore ideas with the whole class around gender roles, sexuality, social/cultural determination, and other aspects of identity.
If a child or young person discloses an aspect of gender nonconformity to a member of school staff, the staff member should ask if the young person wants any help in disclosing this to other members of the school community, or whether they would prefer the information to be kept private.
It's important that the young person's wishes are respected, and that the staff member should only inform others if they believe the young person is at risk.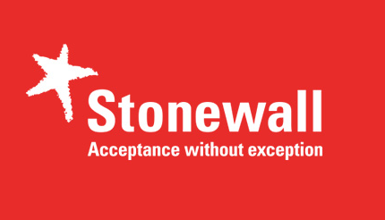 Stonewall
Both primary and secondary schools can become members of Stonewall to demonstrate their commitment to celebrate diversity and support LGBTQ+ young people and staff. Stonewall offer guidance, training and resources on diversity, developing policies and to tackle homophobic, biphobic and transphobic bullying. Schools can then apply for Bronze, Silver and Gold Awards to benchmark their LGBTQ+ inclusion work against national best practice.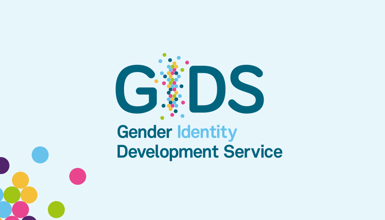 GIDS (Gender Identity Development Service)
GIDS is the NHS nationally-funded provision for young people under 18 years with gender identity issues. Based in London, there are also clinics in Leeds, Birmingham and Bristol. There is a long waiting list, but they have a helpful website with pages for young people, parents and professionals. They take a 'shared network model' working with local services, and schools. Professionals can call (0208 938 2030) or email (gids@tavi-port.nhs.uk) with queries about pupils.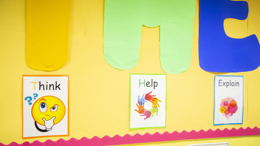 Caring for gender non-conforming young people
Three 15 minute e-learning modules designed to raise awareness about gender variance in young people...
View resource