Other resources
Here you will find a number of books and other resources which can be used to open up a dialogue on mental health and wellbeing; focus on specific risk factors that undermine children's mental health (e.g. family life and breakdown, loss, ups and downs, being in care); and explore the experiences of children who may have mental health needs.
They can be appropriate in a whole-class setting, using questions to draw out learning points, or as a recommendation for parents who are concerned about their child. Some are also suitable for children to read themselves, with follow up discussions with staff.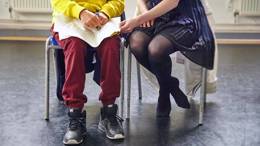 How to cope when your sibling has an eating disorder
Factsheet about coping when a sibling has an eating disorder. This resource is not suitable for...
View resource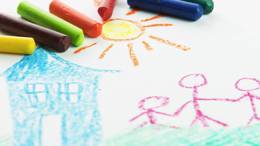 Mental health reading for children
This selection of books and materials on various mental health conditions or difficulties faced by...
View resource
Author