Needs and progress
This section of the site focuses on measurement and screening tools.
These tools can help you measure whole-school mental health and wellbeing and children's needs, help you clarify whether an individual child may be struggling with their mental health and wellbeing, and measure the impact of what you are doing.
Local authority risk factors
Summaries of local authority risk factors for school-age children in a local area.
View resource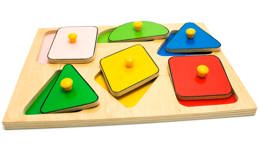 Pyramid of need framework
This pyramid of need framework helps schools consider what data might be used to assess the needs of...
View resource
Author