Promotion and prevention
Prevention involves both promoting children's mental health and wellbeing and taking action to de-escalate difficulties early on.
Schools can play a critical part in many different ways to help promote good mental health in children and to prevent later problems.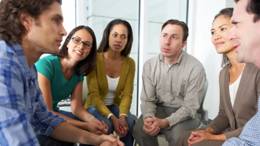 News article on being a headteacher
A newspaper article on the experience of being a head teacher and top tips for survival.
View resource