Home environment
Within the home environment, children and young people can be exposed to many stresses that will affect their everyday life.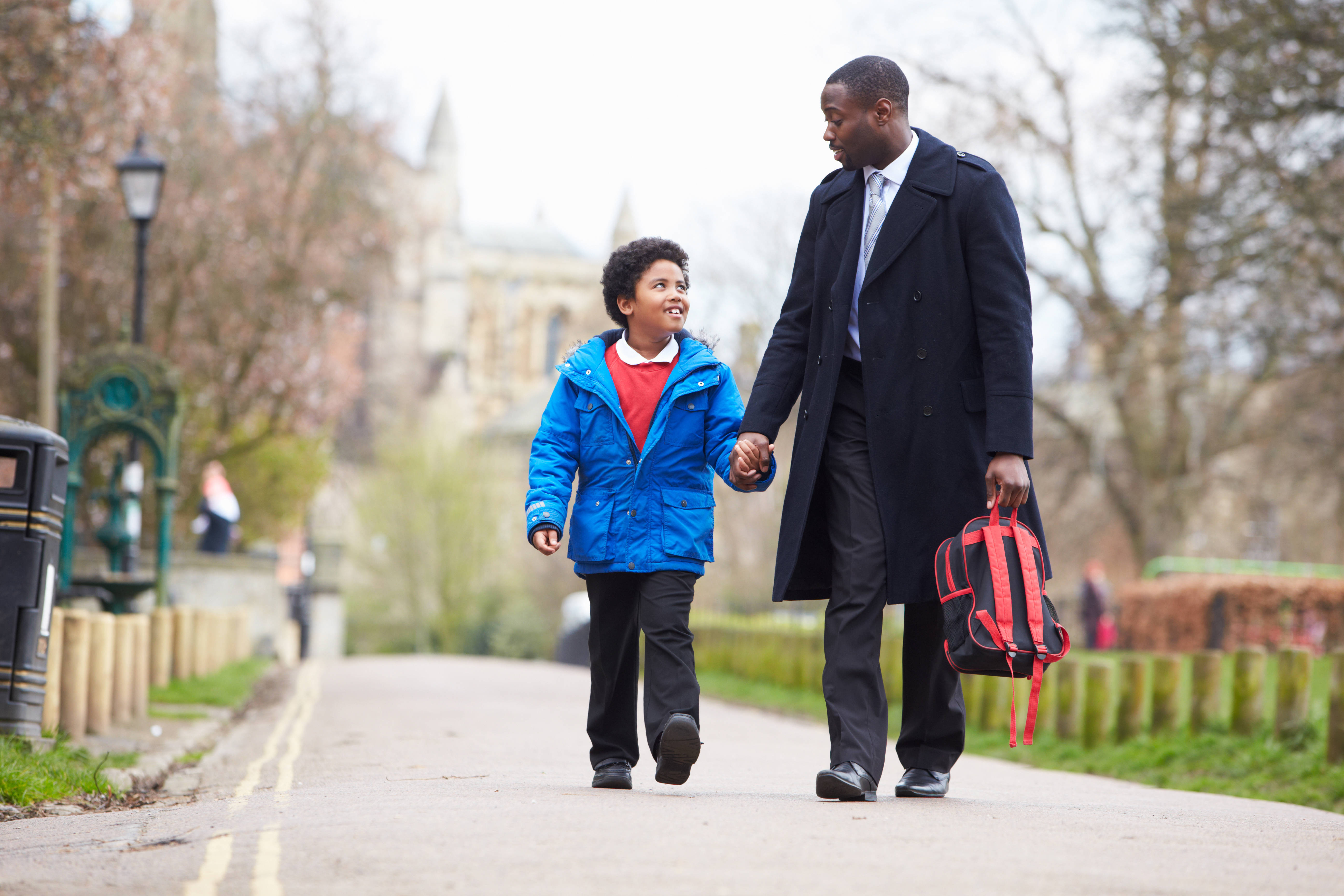 Children and young people may, for example, experience neglect, abuse, violence, poverty, witness domestic abuse, see parents or siblings go in and out of prison, among other things.
Changes within the family set up, like divorce or separation, can also impact on children and young people's mental health.