Advice and support for coping with stress
Tips and ideas for children to help them cope with stressful situations.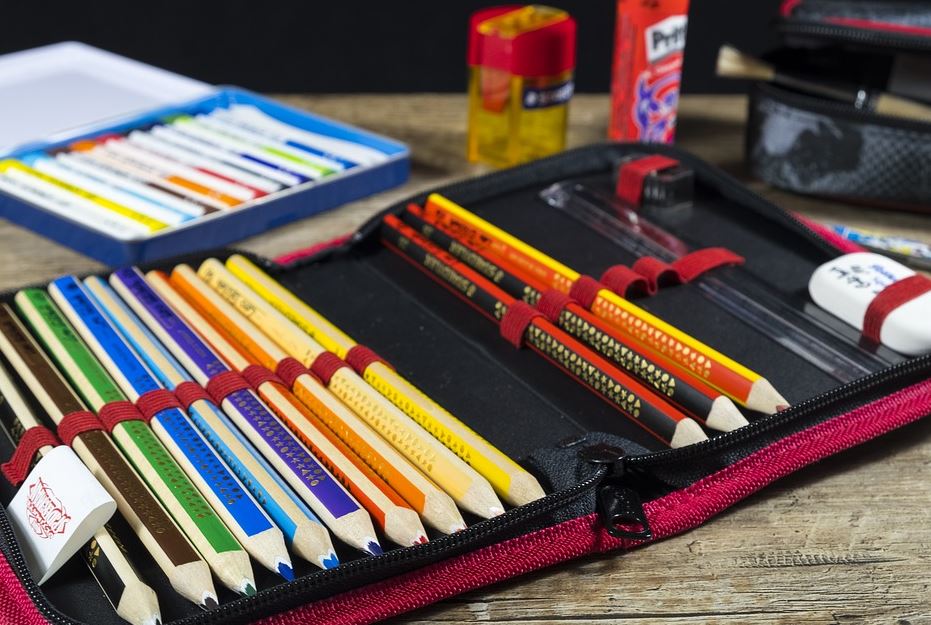 This webpage from Childline shares lots of different activity ideas for children to help them tackle any stress they may be feeling.
It covers topics like ways to relax, getting creative to relieve stress, doing exercise and being healthy.
It also links through to other sources of support, including apps and videos.
Using this resource
This resource is designed for:
children aged 7 to 11
use by individual children
Curriculum links
England - RSHE

Caring friendships

Pupils should know:

· that there is a normal range of emotions (e.g. happiness, sadness, anger, fear, surprise, nervousness) and scale of emotions that all humans experience in relation to different experiences and situations

· the benefits of physical exercise, time outdoors, community participation, voluntary and service-based activity on mental wellbeing and happiness

· simple self-care techniques, including the importance of rest, time spent with friends and family and the benefits of hobbies and interests

Northern Ireland – Personal Development and Mutual Understanding

Personal Understanding and Health

Pupils should be enabled to explore:

· their management of a range of feelings and emotions and the feelings and emotions of others (KS2)

Scotland – Health and Wellbeing

Mental and Emotional Wellbeing

· I know that we all experience a variety of thoughts and emotions that affect how we feel and behave, and I am learning ways of managing them.

· I am learning skills and strategies which will support me in challenging times, particularly in relation to change and loss.

Wales – Health and Wellbeing

Statement 2 - How we process and respond to our experiences affects our mental health and emotional well-being.  

 

This Area can help learners explore the connections between their experiences, mental health and emotional well-being. By being provided with opportunities to explore the complexities of these connections, learners can be enabled to recognise that feelings and emotions are neither fixed nor consistent.