Black History Month resources
A set of resources for schools and colleges for Black History Month, focusing on mental health themes.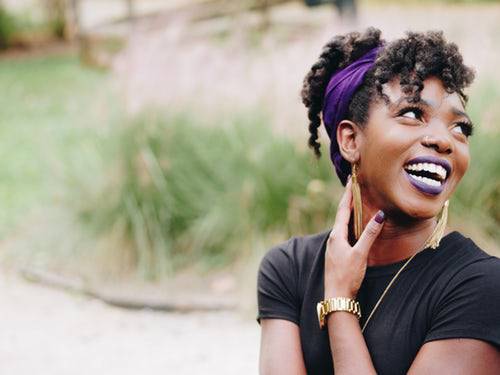 Black History Month takes place every year in October across the world.  
The month presents an opportunity for children and young people to learn more about Black history and to celebrate the contributions Black people have made to society. This year, Black History Month is dedicated to honouring the achievements of Black women, with the theme of 'saluting our sisters'.   
You may have already planned some curriculum content around Black History Month, looking at cultural or historical Black figures.  
The resources shared here focus on mental health themes, helping schools to explore ideas around diversity, self-belief, identity and the impact of racism on those who experience it.