Change tunnel activity
A class activity for Year 6 children to complete together, to help them prepare for the move up to secondary school.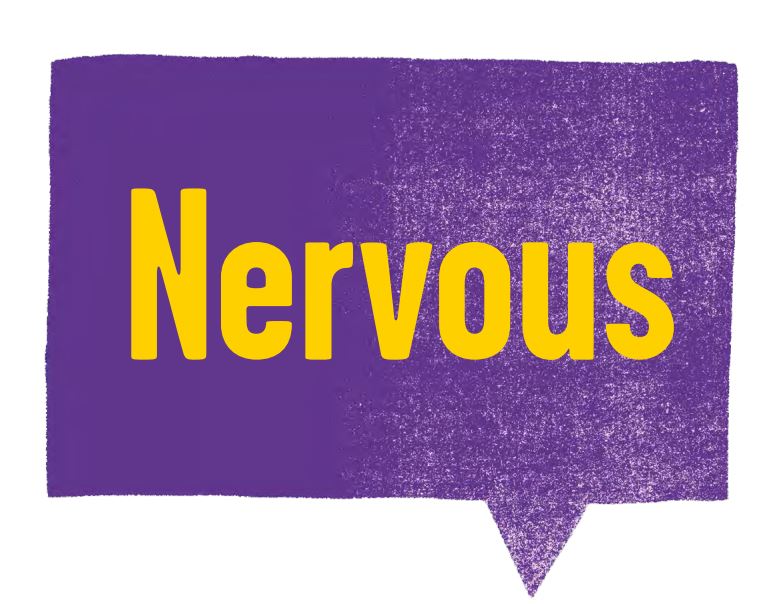 Starting secondary school comes with lots of changes and adjustments, which can be difficult for children. 
This classroom activity encourages children to share their worries about going to secondary school with each other, to help them realise that many of their concerns will be shared by their peers. As a class you will then address these worries and think about how to solve them. 
Using this resource
This resource is designed for:
use with children aged 10-11
use with whole classes