Helping your child prepare to leave school
Advice for parents or carers of students with additional learning needs as they prepare to leave school.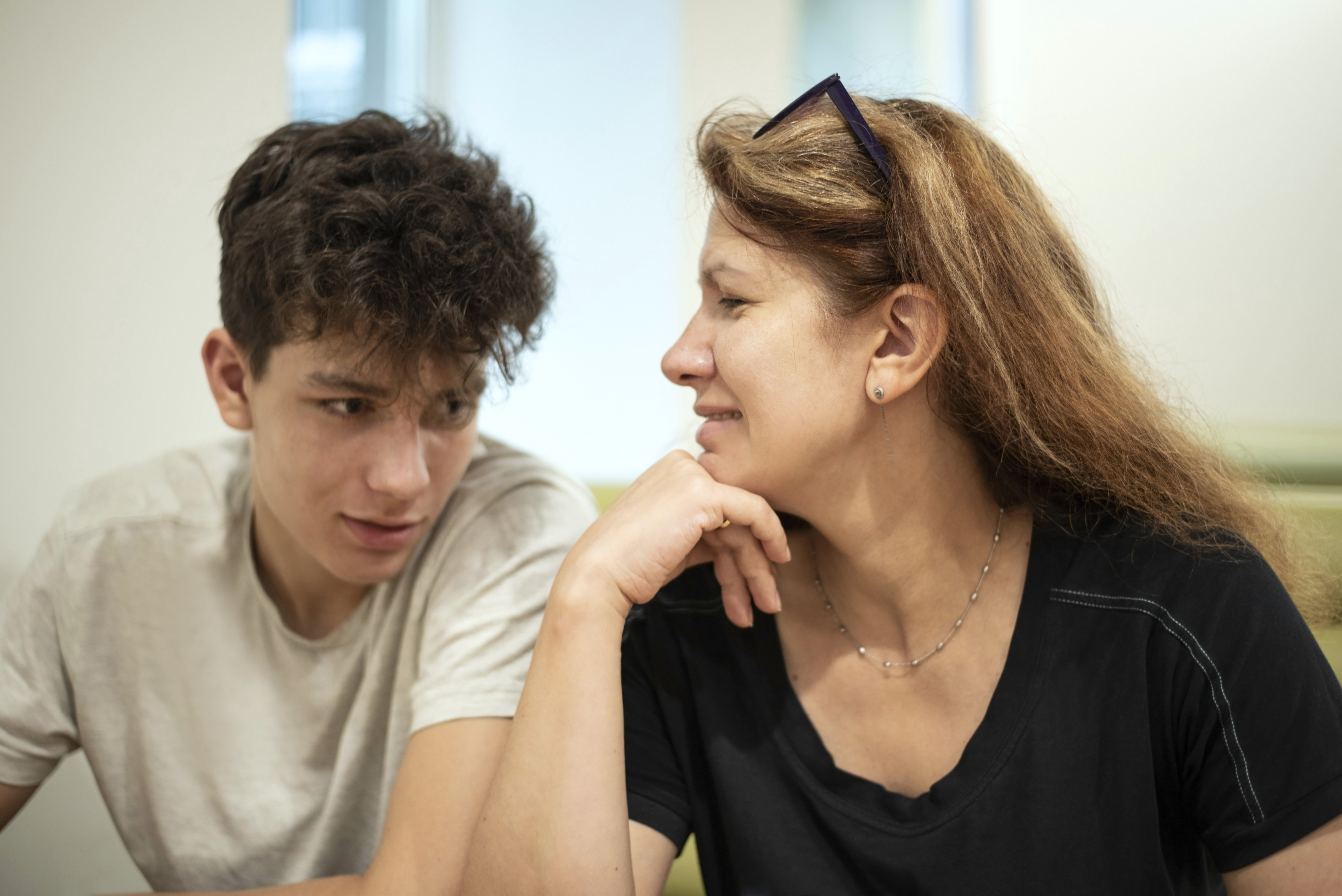 A webpage with advice for parents on navigating the end of school transition for young people with additional learning needs.
My World of Work is a Scottish organisation so the information on this page is mostly relevant for those in Scotland, but also includes some useful information applicable to parents in any area.
The information focuses on having a transition meeting with your child's school, and links to lots of other useful sources of support.
Using this resource
This resource is designed for:
use by parents of young people preparing to leave school