Training resources to help with improving the identification and support of young carers
These resources are designed to train a wide range of professionals and volunteers to identify and support young carers.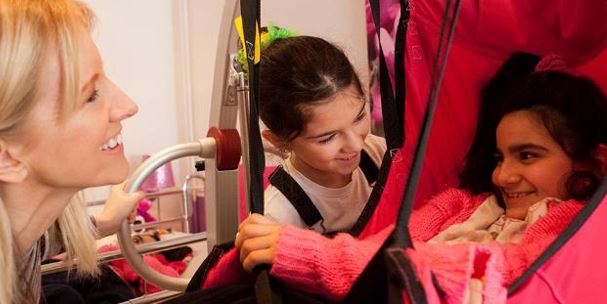 These training modules will help professionals to understand young carers, and how an offer of support can be made to them and their families.
The training is split into six different modules. Staff can complete the entire training course, or pick and choose different modules to complete.
Topics covered as part of the training include:
the challenges young carers may face
How to identify who may be a young carer
How to start a conversation with a child or young person about their young carer responsibilities
Understanding safeguarding and confidentiality issues
Using this resource
This resource is designed for:
use by school and college staff