What does gender equality mean to your pupils?
Activities and lesson plans for children aged 9 and up on the concept of gender equality.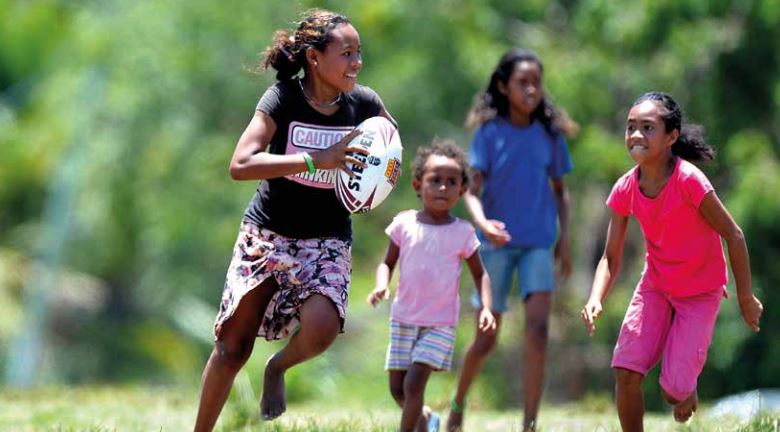 This series of activities from the British Council aims to explore gender identities and gender equality, and help pupils learn about female role models.
The free pack contains different activity guides to get pupils thinking in more depth about the topic, including a word matching activity and a research task.
Using this resource
This resource is designed for:
use with children aged 9 and up
use with whole classes or groups
Curriculum links
England 

Living in the Wider World (KS2)

• to value the different contributions that people and groups make to the community

• about diversity: what it means; the benefits of living in a diverse community;

• about valuing diversity within communities

Northern Ireland

MUTUAL UNDERSTANDING IN THE LOCAL AND WIDER COMMUNITY

Pupils should be enabled to explore:

• valuing and celebrating cultural difference and diversity; (KS2)

Scotland

Social wellbeing

• I recognise that each individual has a unique blend of abilities and needs. I contribute to making my school community one which values individuals equally and is a welcoming place for all.

Wales

Humanities - Human societies are complex and diverse, and shaped by human actions and beliefs.

I can explore my identity and compare it with those of others, recognising that society is made up of diverse groups, beliefs and viewpoints. (Progression step 2)

I have explored and am aware of diversity in communities. (Progression step 2)

I can describe and explain the ways in which my life is similar and different to others, and I understand that not everyone shares the same experiences, beliefs and viewpoints. (Progression step 3)