Young people's wellbeing guide for stressful situations
A guide for young people, by young people, about coping with stressful situations and advice on how to manage them.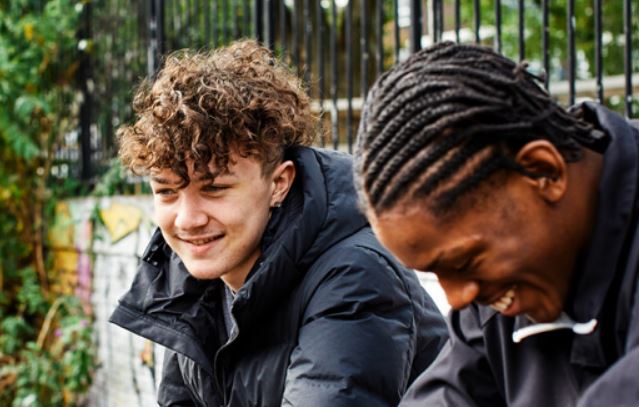 The Children's Society compiled this detailed guide through consulting with young people and asking them what advice they would give to other young people on how to cope with stress.
The guide was compiled during the 2020 coronavirus lockdown, so it includes useful information about dealing with issues caused by the pandemic too.
The guide includes a reflection activity for young people to complete after reading the advice in the guide, to think about which strategies might work for them.
Using this resource
This resource is designed for:
use by young people aged 11 to 16
use by individual young people
Curriculum links
England - RSHE

Mental health and wellbeing

By the end of secondary school pupils should know:

· how to recognise the early signs of mental wellbeing concerns

· the benefits and importance of physical exercise, time outdoors, community participation and voluntary and service-based activities on mental wellbeing and happiness

Northern Ireland – Learning for Life and Work

Personal Health

KS3 pupils should have opportunity to:

· Investigate the influences on physical and emotional /mental personal health

· Develop understanding about, and strategies to manage, the effects of change on body, mind and behaviour

 

Key Stage 4 pupils should be enabled to:

· develop an understanding of how to maximise and sustain their own health and well-being

· reflect on, and respond to, their developing concept of self, including managing emotions and reactions to on-going life experiences

Scotland – Health and Wellbeing

Mental and emotional wellbeing

For early to fourth level (4-14):

· I understand that my feelings and reactions can change depending upon what is happening within and around me. This helps me to understand my own behaviour and the way others behave.

Wales - Health and Wellbeing

Progression step 3: I can self-regulate my emotions in a healthy way using strategies that I have developed.

Progression step 4: I can identify different strategies to self-regulate my emotions in response to a range of experiences.