Home environment
Within the home environment, children and young people can be exposed to many stresses that will affect their everyday life.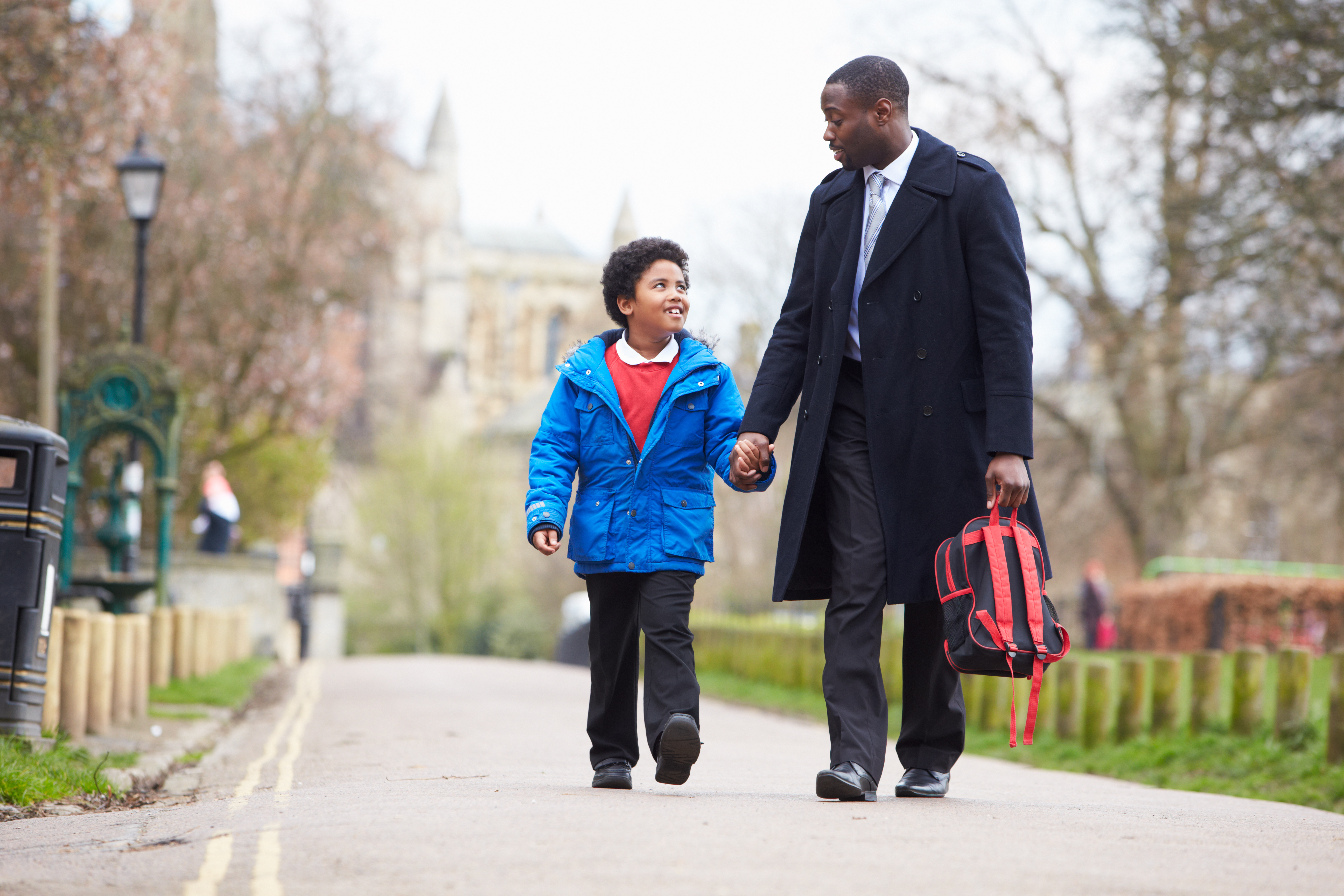 Children and young people may, for example, experience neglect, abuse, violence, poverty, witness domestic abuse, see parents or siblings go in and out of prison, among other things.
Changes within the family set up, like divorce or separation, can also impact on children and young people's mental health.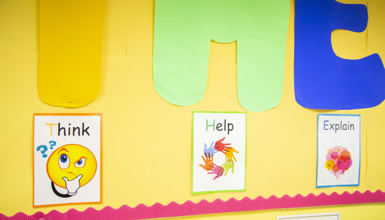 Child abuse and neglect
Child maltreatment is any action causing potentially significant harm to a child or young person which often occurs within the context of relationships of power and trust.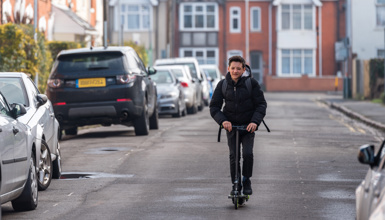 Domestic violence
Domestic or family violence or abuse can be physical, emotional, psychological, financial or sexual.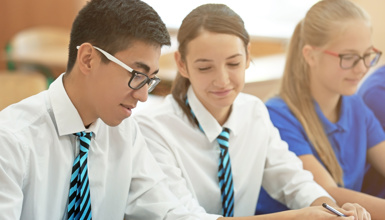 Poverty and unemployment
Children and young people living in poverty often lack material resources which can affect what they eat, their participation in activities, the clothes they wear, family stress levels and optimism, where and how they live, and their access to proper healthcare and high-quality education.
Identifying the signs
There are a number of ways that a child or young person may react that could suggest they are struggling or not coping with their home situation, or changes at home. School staff should be alert to the following signs:
becoming withdrawn
sleeplessness and nightmares
behavioural problems and anger
school refusal
regressing (or acting suddenly younger than their years) in some way – for example bed wetting, clinginess, baby talk
Some children and young people may benefit from additional help if they continue to show signs of distress. This may include one-to-one or group-based counselling, or working with parents/carers to help the child cope and provide the family with the support they need.
Impact of divorce, separation or other family changes on children and young people's mental health
If a family set up changes, children and young people may react in many different ways. For some children and young people, changes can bring relief if there are things going on at home which have caused distress. For others, these changes can bring feelings of anger, sadness, withdrawal and even shame as they try and make sense of their feelings.
The age of the child or young person will also influence how well they understand what has happened and how distressed they may feel.
When the structure of a family changes children and young people may feel:
shock, loss and rejection
anger
a strong desire to get parents back together
fearful about being left alone; if one parent leaves perhaps the other one will too
responsible – with feelings of guilt that they have done something wrong
torn between both parents
that they have to keep both parents happy by saying negative things about the other.
What schools and further education settings can do
If you are at all concerned about a child or young person, you should always speak to your designated safeguarding lead as a matter of priority. They will be able to advise on suitable next steps, and speaking to them about any concerns should always be the first action you take, ahead of any of the suggestions on this page.
Education staff can play a vital role in providing continuity, especially during periods of change. It's important for children and young people to feel that they belong and are comfortable in the classroom.
With the right support, children and young people can learn to cope and adapt to changes in their family and recover from any distress experienced. This is especially the case if parents and carers are reassuring and responsive to their needs.
Schools and further education settings can help to strengthen children and young people's resilience and support them during these challenging times by focusing on the following:
helping children and young people to develop resilience through teaching them social and emotional skills. This can be done through health & wellbeing education lessons, assemblies, whole-school programmes and sometimes broader curriculum lessons.
building a sense of belonging and positive relationships in the classroom and school/college, which is based on trust, safety and security, and promoting pupil wellbeing. Visit our page on belonging for tips and advice.


teachers promoting acceptance and understanding, and showing the benefit of a healthy relationship with an adult
school staff noticing when a student is struggling, and if necessary referring any concerns on to the designated safeguarding lead. Some children and young people may benefit from seeing a school nurse or accessing one-to-one or group-based counselling. Schools can also contact local community-based support groups including community counselling, specialist CAMHS, voluntary sector and family support and children's services
creating a school atmosphere that welcomes and celebrates all types of families
working in partnership with parents and carers to find the best strategy for supporting their child. Being aware that parents and carers may also be under pressure and providing signposting to appropriate support.
.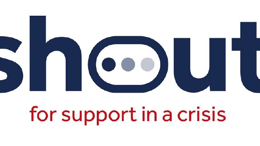 Shout Crisis Textline
If you're experiencing a personal crisis, are unable to cope and need support, text "Shout" to 85258...
View resource