Absenteeism
Children and young people with mental health problems are more likely to miss school – this can be for a variety of reasons.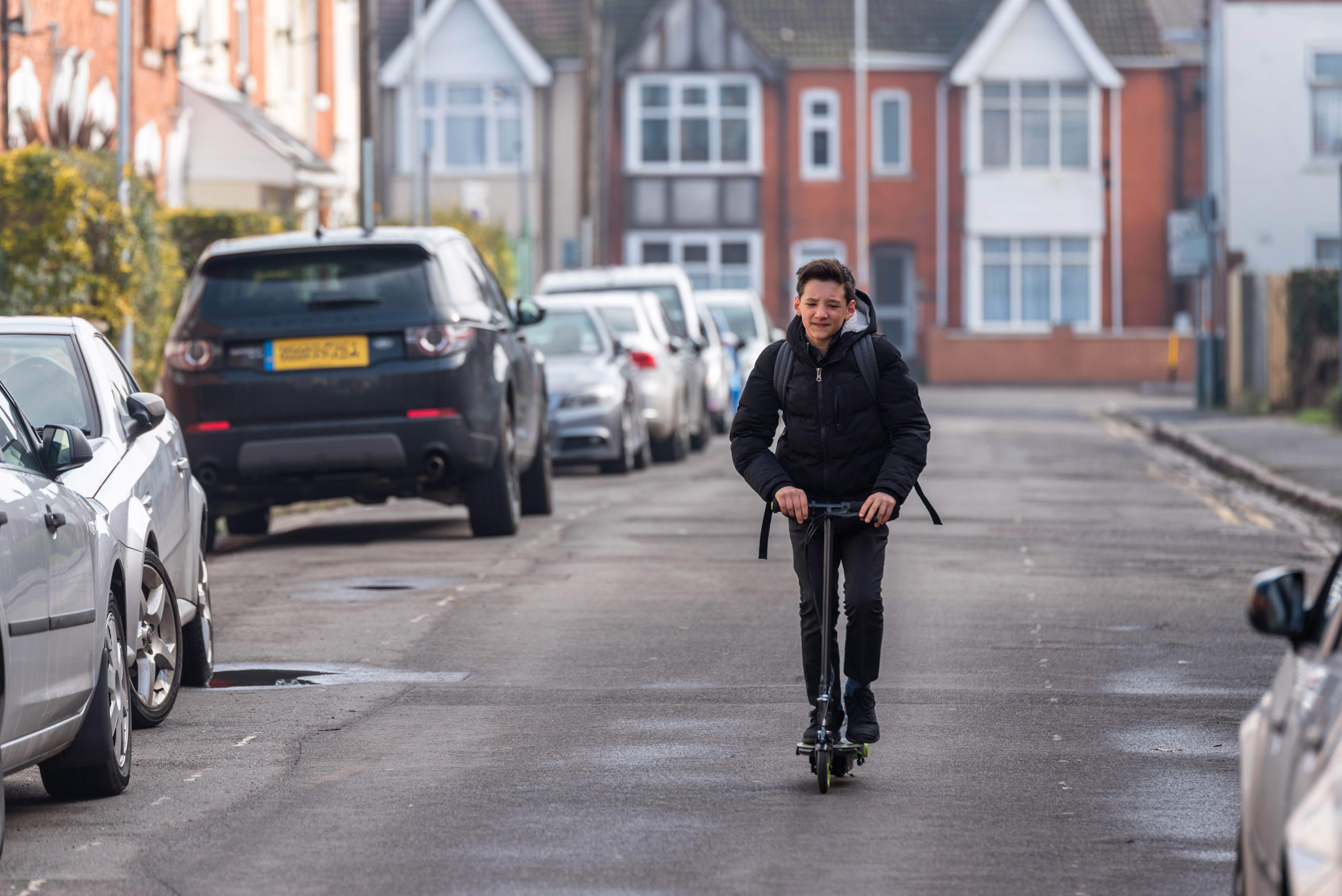 But research has shown a clear link between school absence and academic attainment. Children and young people who regularly miss school may also feel more socially isolated as a result.
What does absenteeism include?
School absenteeism can refer to when children and young people are:
given permission to not attend school, for example due to illness
absent without being given permission (for example, unauthorised school absences, which may include staying at home to look after a parent)
absent from school because they refuse to go
excluded for a short or long period of time – or excluded permanently.
If a child or young person is "persistently absent" it means they have missed 10% or more of the school year.  
Why and how do children and young people avoid school?
There are many different risk factors associated with children and young people missing school. They include:
having a mental health condition
having family problems
having a negative attitude towards school
drug and alcohol abuse
There are many ways that a child or young person may avoid going to school – for example, through:
missing school on purpose (entire school days and/or individual lessons)
crying or tantrums
hiding and running away
refusing to move
begging a parent to let them stay at home
complaining of aches and pains before school – illness which get better once a child stays at home
showing high levels of anxiety
making threats to harm themselves.
What schools and further education settings can do
Monitor, record and follow up absences
Monitor, record and make sure all absences are effectively followed up in accordance with the school's attendance policy. Schools and colleges can work with the pupil to set attendance and achievement goals, and also develop a realistic plan for improving attendance.
Contact parents and carers
Good parent engagement is essential to helping prevent and reduce rates of unauthorised school absences. Schools and colleges need to communicate the importance of consistent attendance and provide an open-door policy to discuss problems and address any issues early on. It's helpful to work jointly with both families and the pupil in a non-judgmental manner to understand underlying drivers and to problem-solve solutions.
Know where to seek support
If the drivers for absence link to:
challenges in the pupil's life or to mental health difficulties - help children get extra support through counselling
school issues - work with the family and child to problem-solve ways forward
family pressures - work with parents and carers to explore local parenting support organisations and to access national initiatives to support families with multiple needs.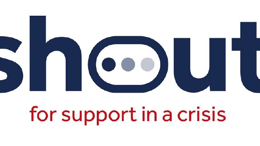 Shout Crisis Textline
If you're experiencing a personal crisis, are unable to cope and need support, text "Shout" to 85258...
View resource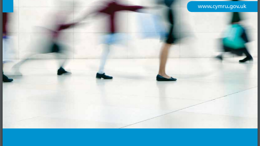 Strategies for schools to improve attendance and manage lateness
This Welsh resource sets out examples of strategies that can be employed by schools to help improve...
View resource
Author