School exclusion
School exclusion is when a child is removed from school, either on a temporary or permanent basis.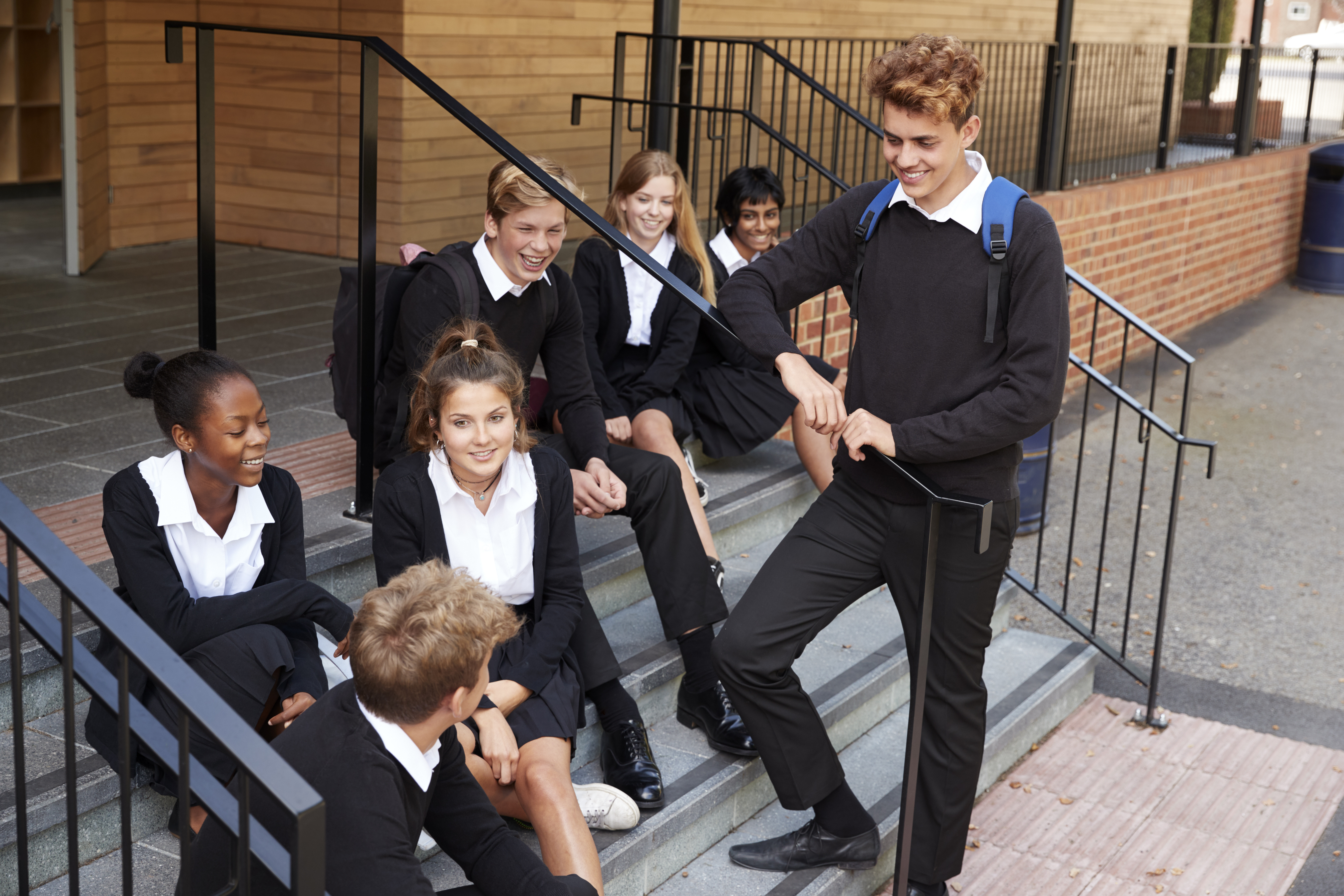 Permanent exclusion refers to a pupil who is excluded and will not come back to that school (unless the exclusion is overturned).
Fixed term or temporary exclusion refers to a pupil who is excluded from school for a set period of time. This is sometimes known as suspension.
The vast majority of children and young people permanently excluded from school in the UK are in England. The most common reason for children being excluded from school, either permanently or for a fixed period of time, is for persistent disruptive behaviour.
Who is more likely to be excluded?
Research from Headstart has found that those more likely to be excluded from school were:
boys
those from mixed or Black ethnic groups
older children
those who had additional learning needs (SEND/ASN/ALN), eligibility for free school meals (FSM) and those who have Child in Need (CiN) status.
Children and young people who were excluded from school were more likely to have behavioural difficulties, difficulties with peers and attention difficulties.
Those who were excluded also had lower scores for positive wellbeing, emotional strengths and skills and support networks.
The Headstart research reached two main conclusions. It found that:
as mental health difficulties increased, being absent from school increased
as the level of mental health difficulties increased, attainment results decreased.
Exclusions across the UK
There are significant differences between the exclusion rates of England, Northern Ireland, Wales and Scotland. The vast majority of pupils permanently excluded in the UK are from schools in England.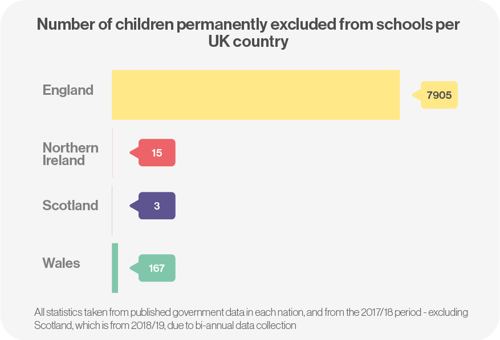 What schools and further education settings can do
If you are at all concerned about a child or young person, you should always speak to your designated safeguarding lead as a matter of priority. They will be able to advise on suitable next steps, and speaking to them about any concerns should always be the first action you take, ahead of any of the suggestions on this page.
Exclusion often isn't effective in changing pupil behaviour, particularly if it doesn't address underlying problems. If a child or young person is excluded before they are offered help, it can represent a critical turning point increasing the likelihood of that child developing poorer mental health and other multiple poor outcomes.
Schools and colleges are often very reluctant to exclude pupils until a range of options have been exhausted. Behaviour policies, for example, usually set out the importance of alternatives to exclusion wherever possible, but there can be significant variations in rates of exclusions from area to area.
Look at what additional support more at-risk children or young people may need
Children or young people at risk of exclusion should have a full assessment to identify whether they have unmet mental health needs. School/colleges should also consider what additional support or alternative provision may be needed for these children.
Interventions to address persistent poor behaviour before it becomes entrenched are often not used enough. It is essential for schools to take a preventive and early intervention approach to exclusion. 
Engage parents and carers
Although engaging parents and carers at secondary school or in a further education setting may be more difficult than at primary school, their involvement is very important.
Placing parents and carers at the centre of discussions about decisions relating to their child is important to help reduce the risk of permanent exclusion.
Communicating with parents and carers during the transition period from primary to secondary school is particularly important as this is a key point where children with additional needs are at even greater risk of being excluded.
Encourage parents and carers of pupils returning from a fixed-period exclusion to attend the school/college to discuss how their child might best re-engage and succeed.
Monitor and keep track of exclusions
Build in regular senior leadership team sessions to monitor and critically analyse exclusion data.
Take decisive action when there are any sudden changes in trends or where there is evidence of exclusions affecting particular groups of children from specific sections of the community.
Work collaboratively with local community leaders and with families to problem-solve early intervention strategies. Consider peer mentoring for at-risk boys by male community members to support school re-engagement, aspiration, self-belief and progress. Also consider sharing good practice and effective strategies across schools in your area to reduce exclusions.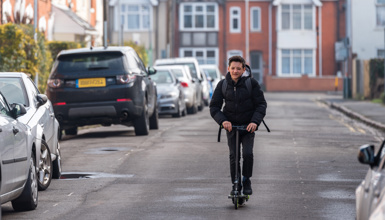 Absenteeism
Children and young people with mental health problems are more likely to miss school – this can be for a variety of reasons.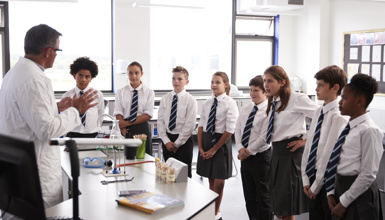 Challenging behaviours
Persistently behaving in a challenging way is often how children and young people communicate that something is wrong - or is a sign that they may be in distress.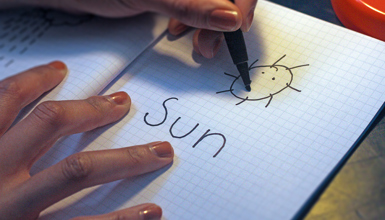 Parent and carer engagement
If schools want to develop a whole-school approach to mental health and wellbeing, engaging widely with all members of the school community is essential and should be a key part of a school's mission and values.