Disasters and collective trauma
When a sudden violent incident or a natural disaster happens it's hard for people and communities to understand or comprehend the situation.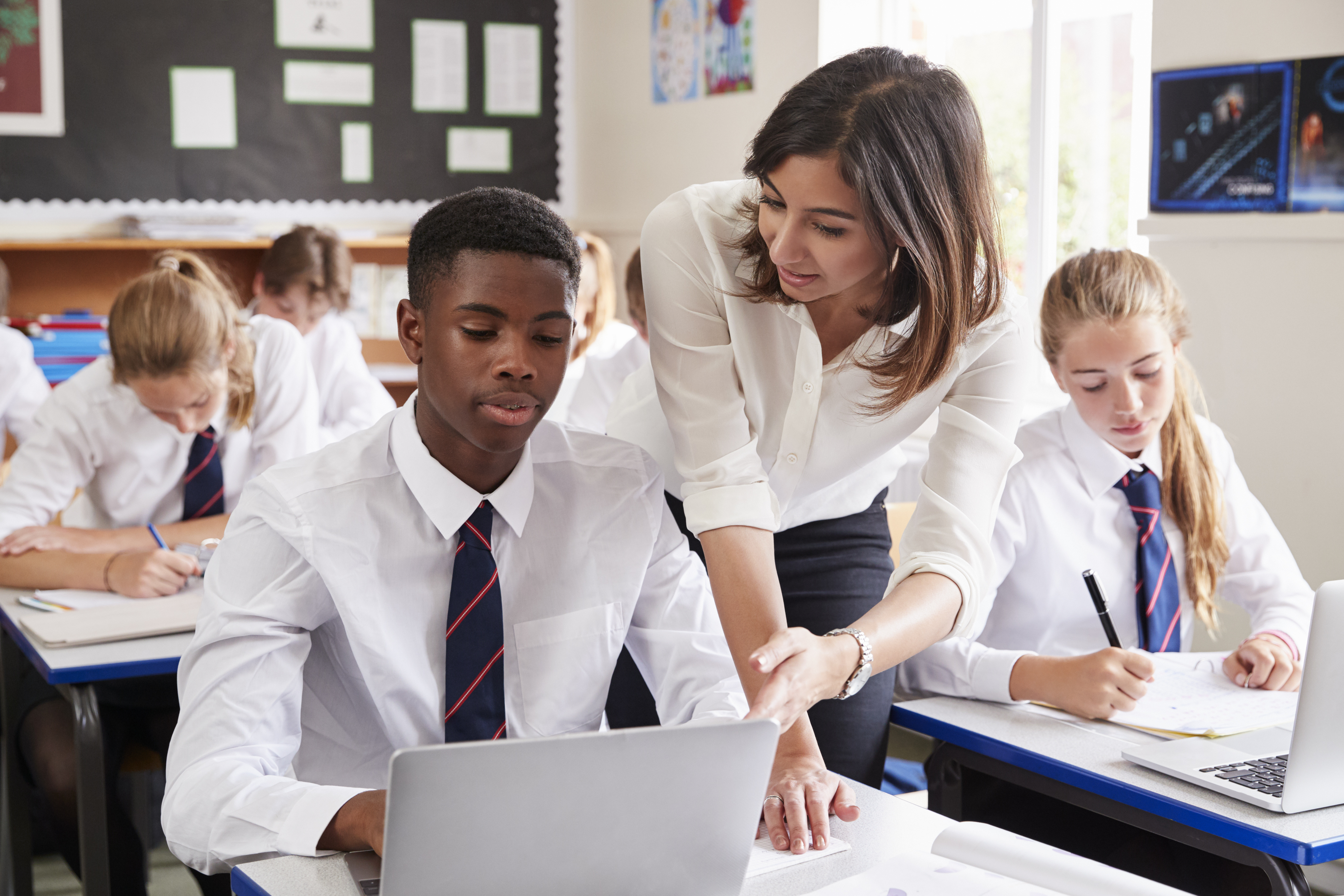 When a sudden violent incident or a natural disaster happens, some children and young people may develop lasting reactions.
Major incidents or events, whether through direct exposure or by seeing and hearing about them in the media or from families, can affect children and young people at any age. This could include things like terrorist attacks, road traffic collisions, fires, serious accidents and more.
It is unlikely that a traumatic response will be the result of a one-off event, but is likely to link to other related circumstances caused by that event. For example, if a natural disaster makes you homeless, if the government do not respond with care and sensitivity, or if the event involves relates to discrimination or persecution.
We cannot protect children and young people from feelings of fear, anxiety or pain but we can help them to process what has happened and help them to move forward.
Coronavirus and shared trauma
Some children and young people will have potentially traumatic experiences related to coronavirus. Many will recover from their experiences with support from family and friends, while others will need clinical intervention.
There are many direct and indirect impacts of the pandemic that could cause a traumatic reaction in children and young people. These include:
Death of family members or friends
An increased exposure to discussion of death and illness
A lack of access to social support systems
Potential increased exposure to domestic violence or family conflicts
Find out more about coronavirus and trauma on the UK Trauma Council's 'signs and symptoms of trauma in children and young people' page.
What schools can do
After a traumatic event, school staff should:
Be calm.
Help children feel safe.
Keep routines and habits as consistent as possible.
If appropriate ask children what they know and tell them what happened without overwhelming them, and let them ask questions.
Provide opportunities for children and young people to enjoy themselves, and don't force them to talk or think about the events unless they wish to
Make sure that colleagues are coping and seeking help for themselves where necessary.
Top tips
Normalise emotions
Let pupils know that it is normal for them to be experiencing lots of different emotions after a traumatic event. Encourage them to share their emotions and reactions and not hide them.
Share experiences
Try to provide a space for students to share their emotions after the event and reflect on it. You could hold drop-in sessions or some kind of assembly or group session.
Support staff
Staff will be affected after a traumatic event too. If their mental health and wellbeing isn't prioritised, they will not be able to be emotionally available for their pupils.